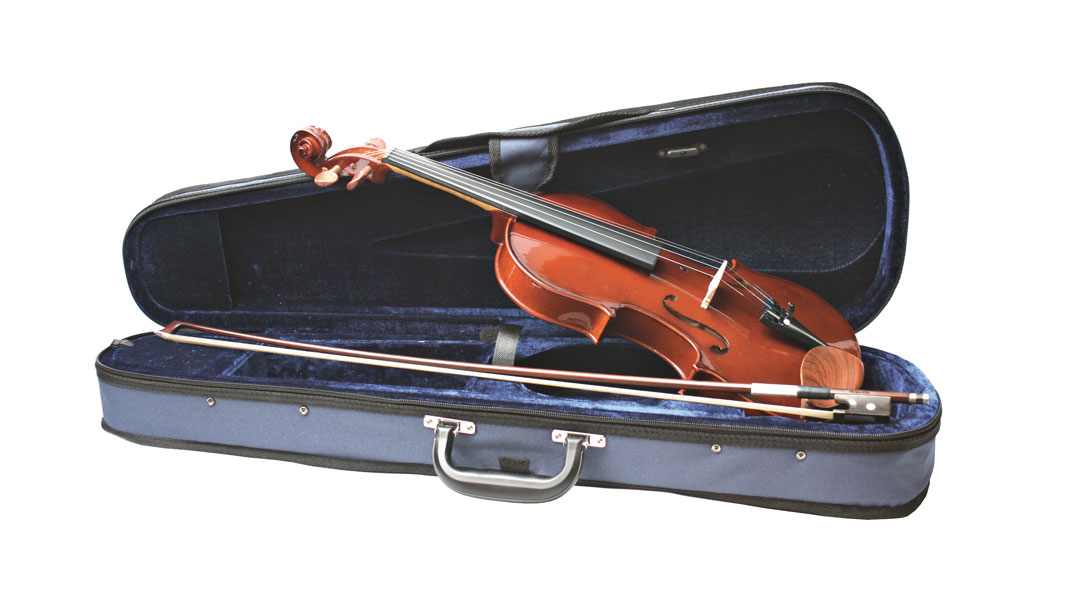 Student Violin Outfit. The Primavera 90 Violin VF002
An exceptional instrument for the education market, the Primavera 100 is supplied with ebony fittings as standard. Featuring Ebony pegs: Longer lasting, easier to tune & keep their shape longer
Known in music education as simply 'The Primavera' and is the popular and trusted choice. The case features a securely stitched handle, embroidered logo & high-visibility reflective stripes added for road safety.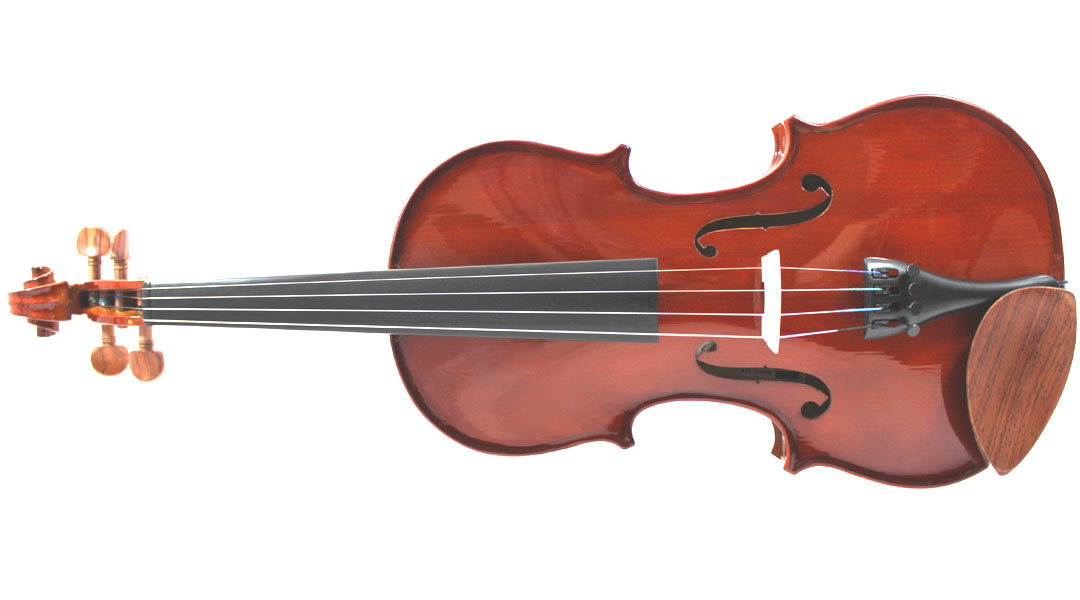 Specification


Primavera 90 Violin Outfit
Code VF002
School Entry Level
Size Range 4/4 3/4 1/2 1/4 1/8 1/16
Length (mm) 353 330 309 278 255 213
Case
Blue Styrofoam, backpack straps, music pocket, plastic handle.
Bow
Hardwood with Ebony Frog
Violin
Body Hand carved maple & spruce with inlaid purfling
Chinrest Rosewood Teka
Fingerboard
Ebonised Hardwood
Pegs Rosewood (Swartzia)
Tailpiece
Carbon Composite/Adjusters
Supplied with Prima Bridge, Basic Rosin & Factory Strings.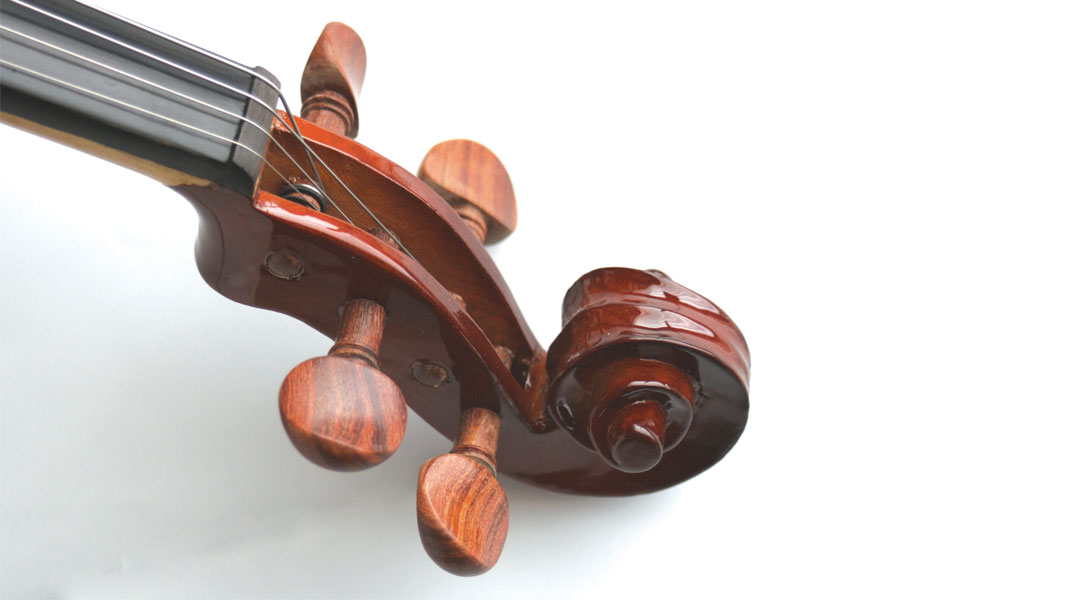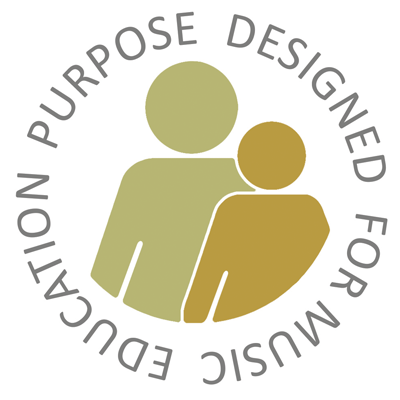 Direct Links to Full Instrument Range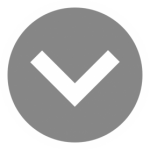 The Sound Post Ltd
Mayflower Farm, Codford St. Peter, Warminster, Wiltshire BA12 0NS UK
---
T: +44 0 1985 851122
F: +44 0 1985 851188
---