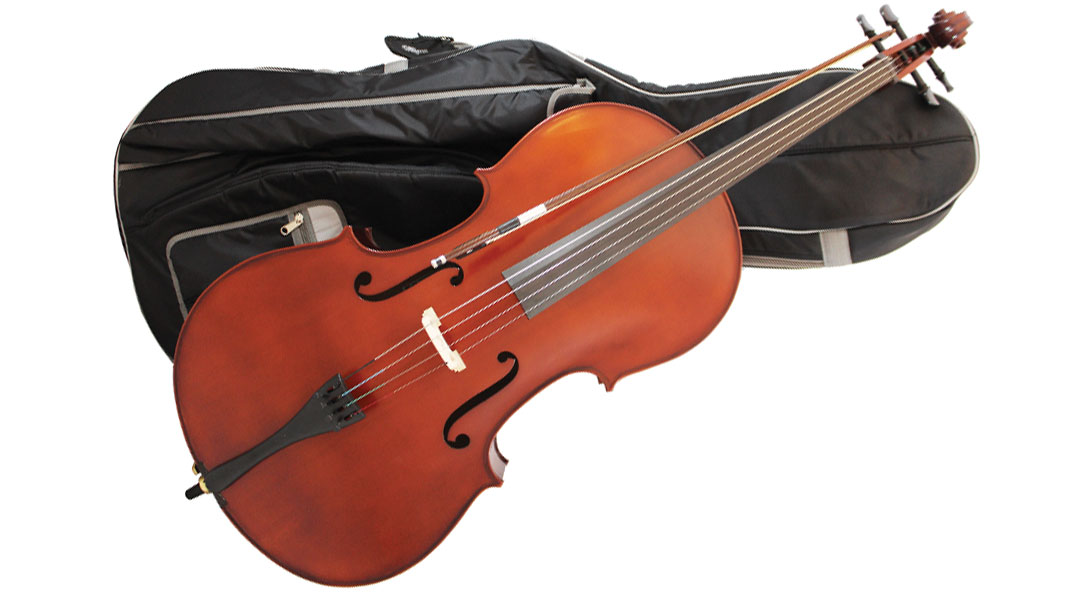 The Primavera Cello 100 Student Outfit CF010
Primavera Cello: An exceptional instrument designed & produced for the education market. The Primavera 100 is supplied with both an ebony fingerboard & pegs for a long service life & a padded case with rucksack straps & high-vis safety stripes for those early winter nights.
Known in music education as simply 'The Primavera' and is the popular and trusted choice. This class-leading student cello outfit has further been enhanced with a cello bag featuring high-visibility 'Be Seen Be Safe' styling.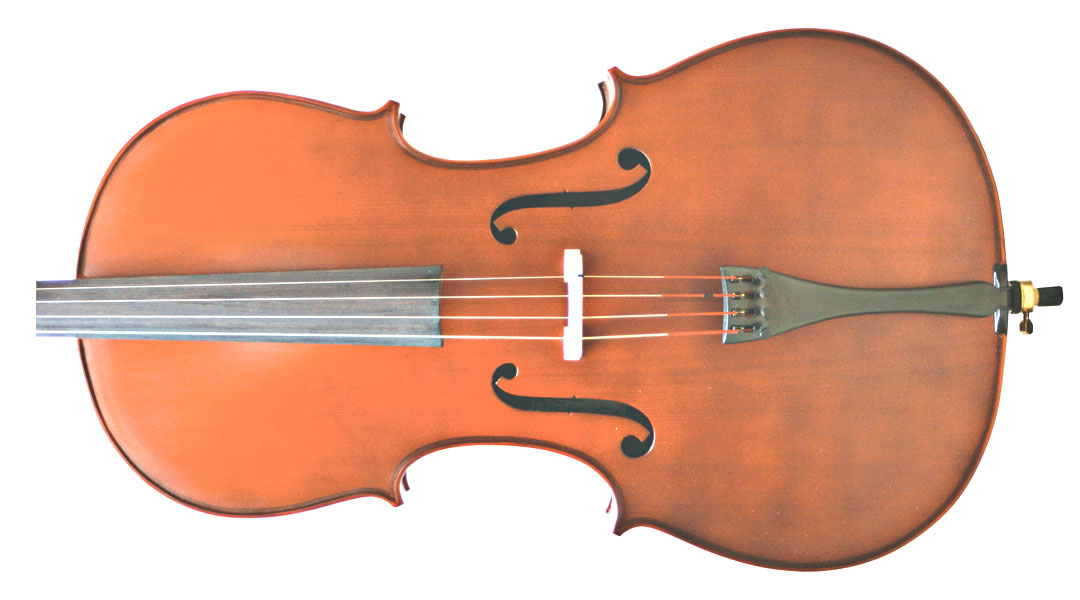 Specification


Primavera 100 Cello Outfit
Code CF010 Ideal School Level
Soft Bag
11mm padded cover with pockets, back pack fittings & reflective 'Be Seen, Be Safe' high-vis styling
Bow
Hardwood half-mounted ebony
Cello Body
Hand carved maple & spruce with inlaid purfling
Bridge
Fitted 'Prima'
Fingerboard Full Ebony
Pegs
Ebony
Topnut
Ebony
Tailpiece
Metal alloy with adjusters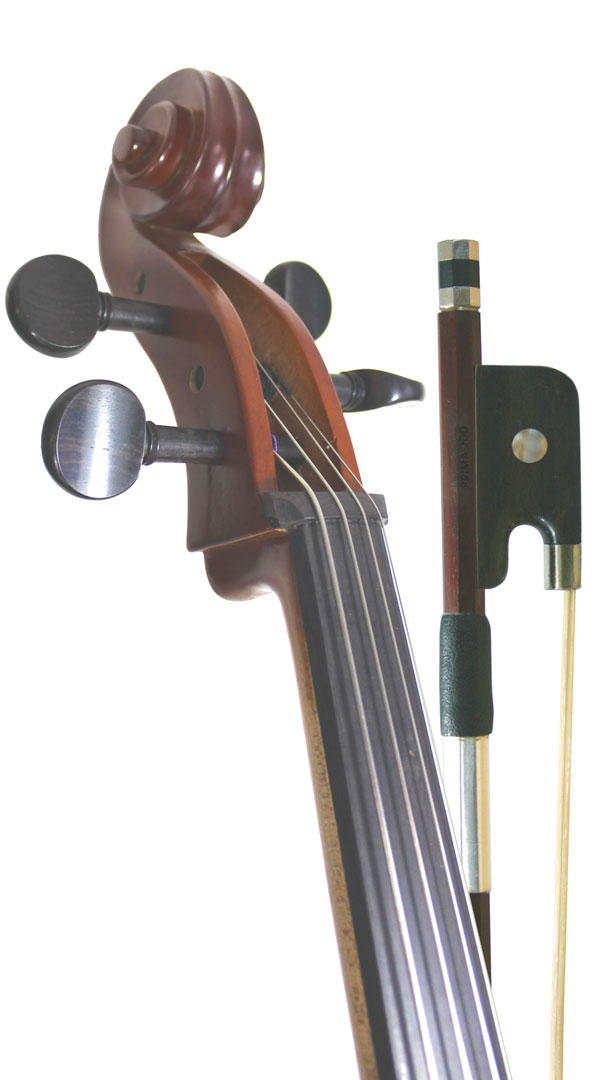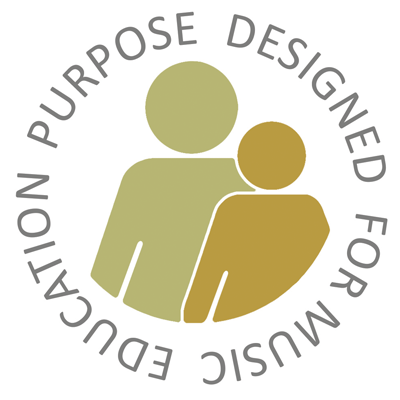 Direct Links to Full Instrument Range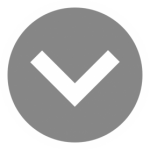 The Sound Post Ltd
Mayflower Farm, Codford St. Peter, Warminster, Wiltshire BA12 0NS UK
---
T: +44 0 1985 851122
F: +44 0 1985 851188
---