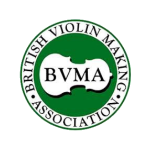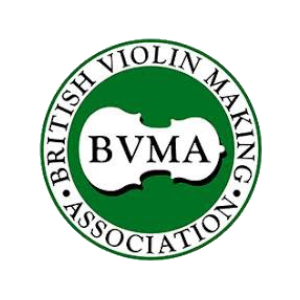 The Sound Post Ltd is pleased to announce a new collaboration with the British Violin Making Association. BVMA books are now available to order direct for trade partners from The Sound Post Ltd.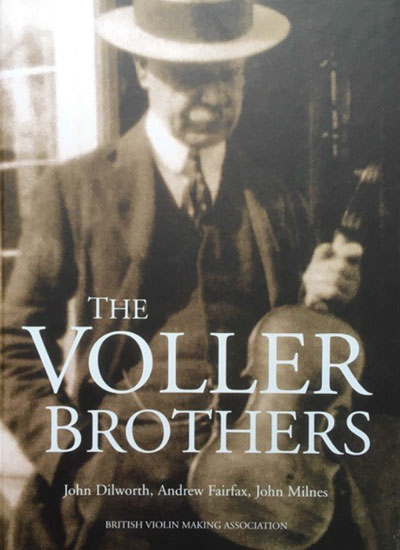 The Voller Brothers: Victorian Violin Makers
by John Dilworth, Andrew
Fairfax & John Milnes
The Authoritative Biography and Guide to the instruments of the Voller Brothers. New biographical material and family photos. Full colour illustration of 22 instruments. Illustrated technical discussion of their working methods. Guide to identifying Voller instruments.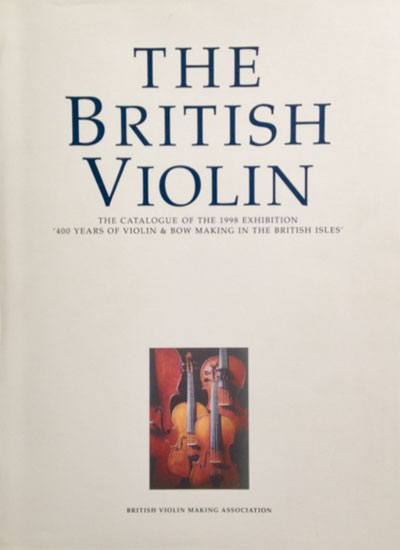 The British Violin: 400 Years Of Violin Making In The British Isles
by Tim Baker, John Dilworth &
Andrew Fairfax
This book covers the history of British violin-making from the 16th Century to the present day. Biographical information about more than 70 makers is included as well as descriptions and high-quality photographs of all the instruments and bows exhibited.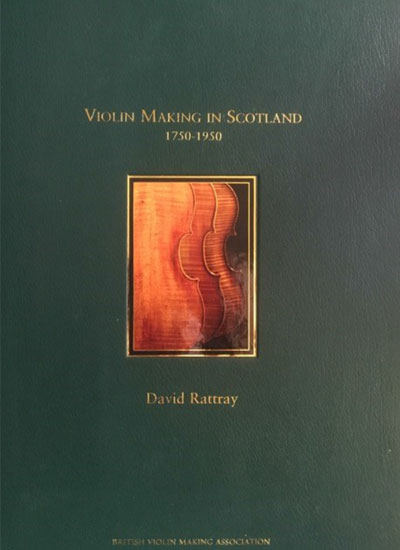 Violin Making In Scotland 1750-1950
by David Rattray
The book centres on more than 80 rare and well-preserved examples of Scotland's finest makers, with detailed biographies, comprehensive
analysis of the craftsmanship and influences, instrument dimensions, label details and brands.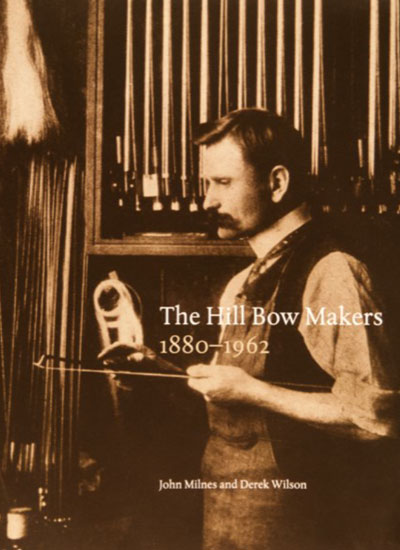 The Hill Bow Makers 1880-1962
by Derek Wilson & John Milnes
The essential reference book on Hill bows documenting one of the most influential and iconic makers of the period.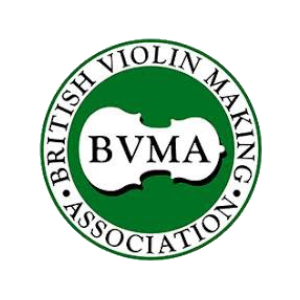 British Violin Making Association
SUPPORTING THE CRAFTS OF VIOLIN AND BOW MAKING IN THE UK & WORLDWIDE
BVMA01 THE BRITISH VIOLIN: 400 YEARS OF VIOLIN MAKING – STANDARD EDITION
BVMA02 THE BRITISH VIOLIN: 400 YEARS IN THE MAKING – LIBRARY EDITION
BVMA03 THE HILL BOW MAKERS 1880-1962
BVMA04 VIOLIN MAKING IN SCOTLAND 1750-1950 – STANDARD EDITION
BVMA05 VIOLIN MAKING IN SCOTLAND 1750-1950 – PAPERBACK EDITION
BVMA06 THE VOLLER BROTHERS: VICTORIAN VIOLIN MAKERS
(Please note: There is a discount available for BVMA members) TRADE ONLY
Our Latest News
…Updates from The Sound Post Ltd, United Kingdom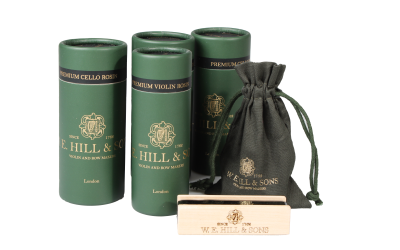 Handmade in the UK, Hill's Premium Rosin is available for Violin, Viola, Cello and Double Bass, each with a unique formulation to ensure the finest performance. Each rosin is encased in a solid Maplewood holder etched with the historic W.E.Hill & Sons logo, and...
read more