Welcome to our 2022 Online Catalogue
---
The Sound Post Ltd United Kingdom. We are trade distributors of the violin family of orchestral bowed string instruments and associated accessories. Suppliers to the United Kingdom music retail sector, we also distribute worldwide and are the exclusive UK distributors for Larsen Strings of Denmark, Chevalets Despiau of France and BAM Cases of France.
Should you wish to find out about availability, try out an instrument or make a purchase then please contact your local music shop and/or chosen online retailer for further details.
Our latest 2022 catalogue is available to view online please follow this link 2022catalogue
If you would like a login to our online order system please contact us.
Please note: We are wholesale distributors and do not provide retail services.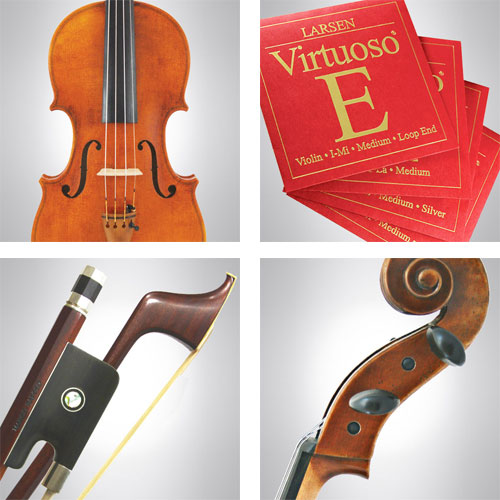 Our Range of Brands
…Specialist Distributors of Bowed String Instruments
Our Latest News
…Updates from The Sound Post Ltd, United Kingdom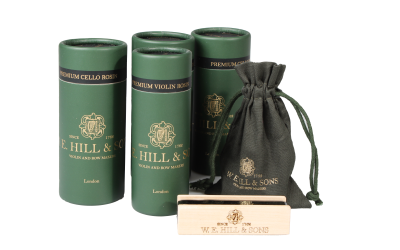 Handmade in the UK, Hill's Premium Rosin is available for Violin, Viola, Cello and Double Bass, each with a unique formulation to ensure the finest performance. Each rosin is encased in a solid Maplewood holder etched with the historic W.E.Hill & Sons logo, and...
read more