Welcome to our 2020 Online Catalogue
---
The Sound Post Ltd United Kingdom. We are trade distributors of the violin family of orchestral bowed string instruments and associated accessories. Suppliers to the United Kingdom music retail sector, we also distribute worldwide and are the exclusive UK distributors for Larsen Strings of Denmark and Chevalets Despiau of France.
Should you wish to find out about availability, try out an instrument or make a purchase then please contact your local music shop and/or chosen online retailer for further details.
Our latest 2020 catalogue is available to view online please click here to view the pdf
If you would like a login to our online order system please contact us.
Please note: We are wholesale distributors and do not provide retail services. Cover image by Peter Hamilton.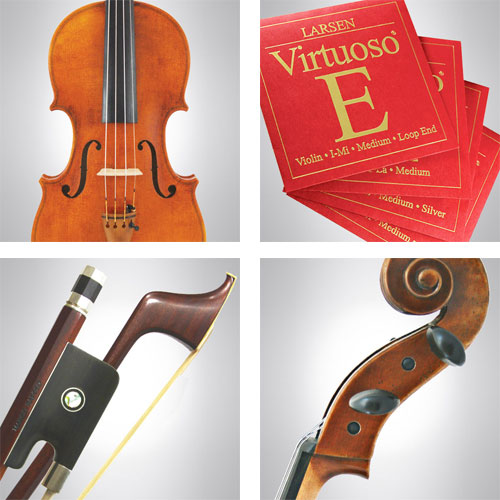 Our Range of Brands
…Specialist Distributors of Bowed String Instruments
Our Latest News
…Updates from The Sound Post Ltd, United Kingdom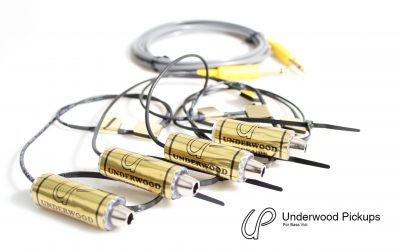 We are now pleased to be stocking the Underwood original bridge mounted bass pickup. In the 1970's, California-based engineer, inventor and musician Don Underwood came up with the pickup's design to prove theories he had developed about the operation of the viol...
read more