Shoulder Rests for Violin & Viola
The full range supplied by The Sound Post Ltd listed by brand for School & Student, Intermediate & Progressing & Professional Level instruments.

Bon Musica Shoulder Rests
Features a hooked end that grabs the shoulder and prevents the instrument from sliding forward. Made of metal that can be shaped for a custom fit.
Everest Shoulder Rests
High grade ABS for extra strength and flexibility. Virtually unbreakable. Improved neoprene foam material and adhesive for durability. Ergonomically engineered fixed tilt with adjustable width and height. Patent pending 'grippers'. No skid and wear resistant.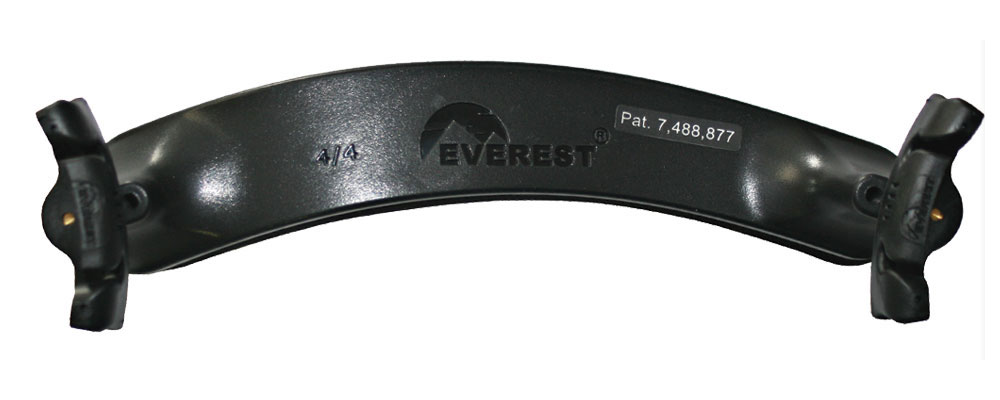 Everest Shoulder Rests
VA100 Standard Black Violin
4/4-3/4, 1/2, 1/4
AA100 Standard Black Viola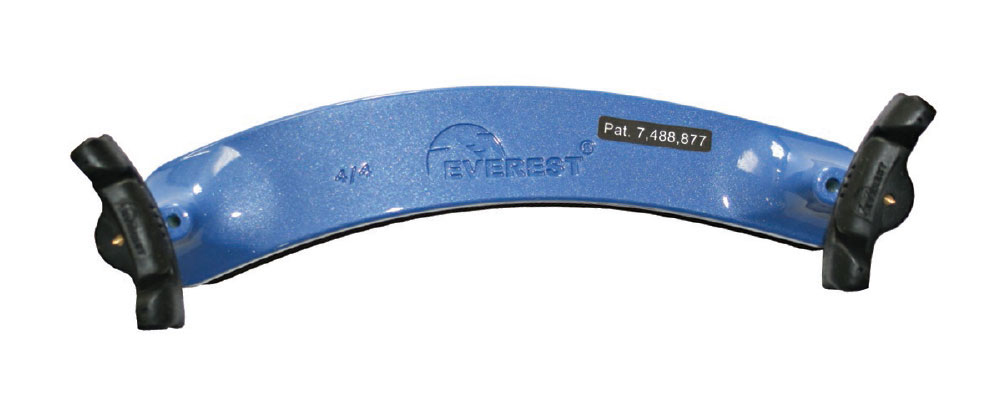 Everest Shoulder Rest Blue
VA110 Standard Blue Violin
4/4-3/4, 1/2, 1/4
AA110 Standard Blue Viola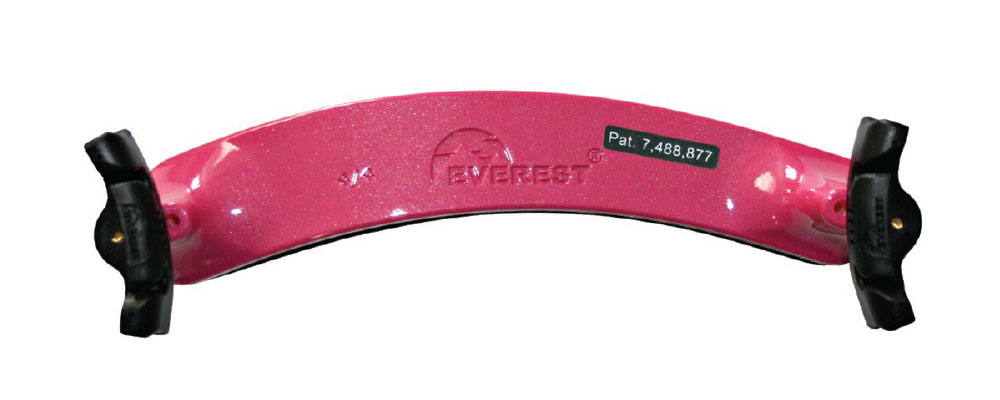 Everest Shoulder Rest Hot Pink
VA112 Standard Hot Pink Violin
4/4-3/4, 1/2, 1/4
AA112 Standard Hot Pink Viola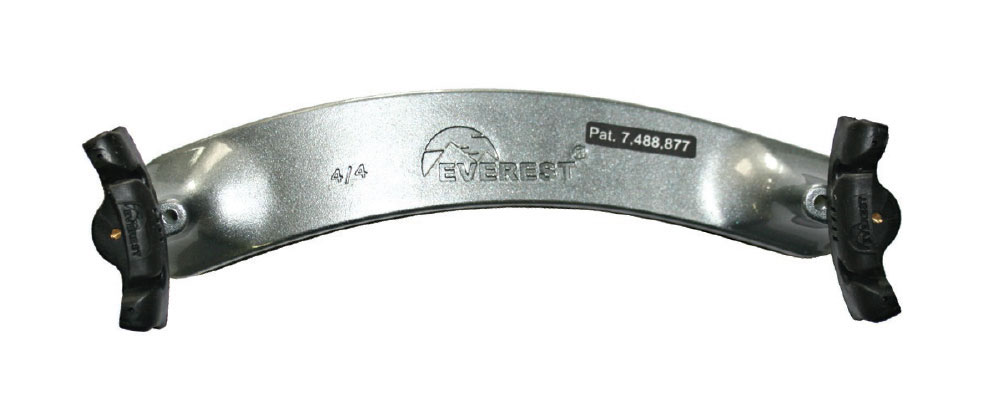 Everest Shoulder Rest Titanium
VA115 Standard Titanium Silver Violin
4/4-3/4, 1/2, 1/4
AA115 Standard Titanium Silver Viola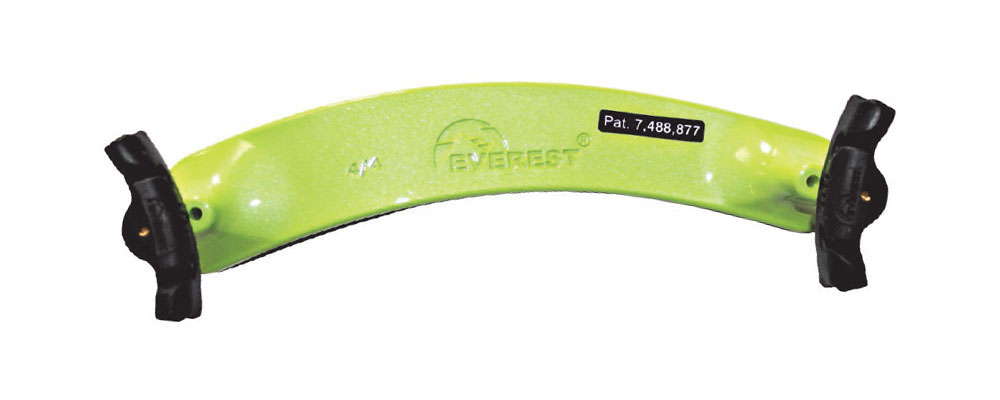 Everest Shoulder Rest Neon Green
VA117 Standard Neon Green Violin
4/4-3/4, 1/2, 1/4
AA117 Standard Neon Green Viola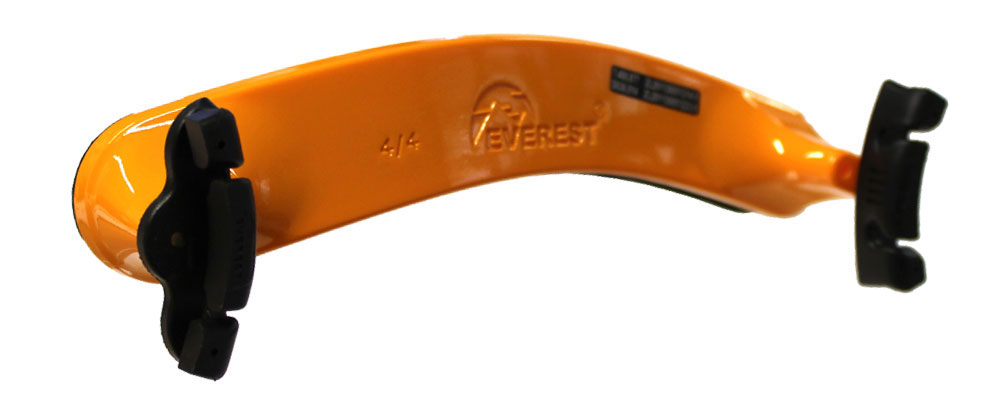 Everest Shoulder Rest Orange
VA114 Standard Orange Violin
4/4-3/4, 1/2, 1/4
AA114 Standard Orange Viola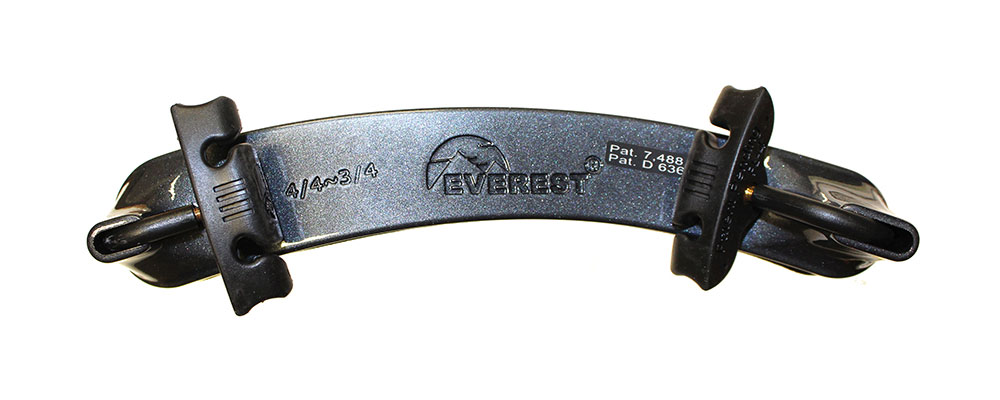 Everest Shoulder Rest Collapsible
VA101 Everest Collapsible for Violin
4/4 Black, Charcoal, Blue, Hot Pink & Purple
Black also available in 1/2 size
AA101 Everest Collapsible for Viola Black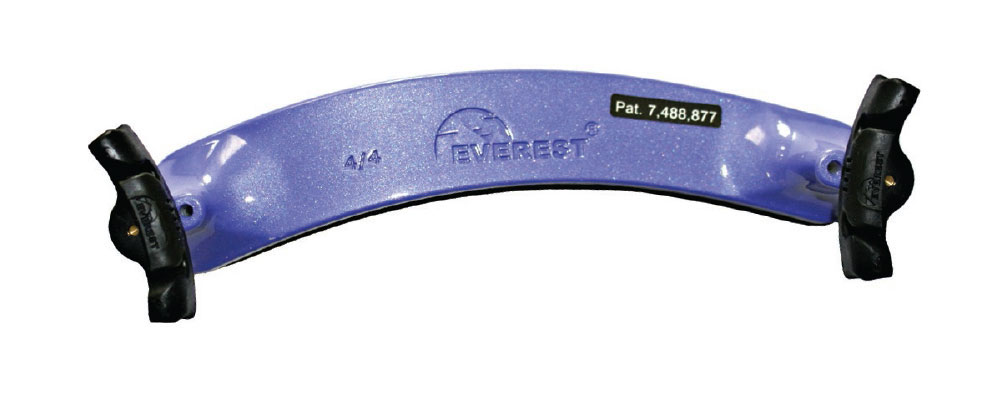 Everest Shoulder Rest Purple
VA111 Standard Purple Violin
4/4-3/4, 1/2, 1/4
AA111 Standard Purple Viola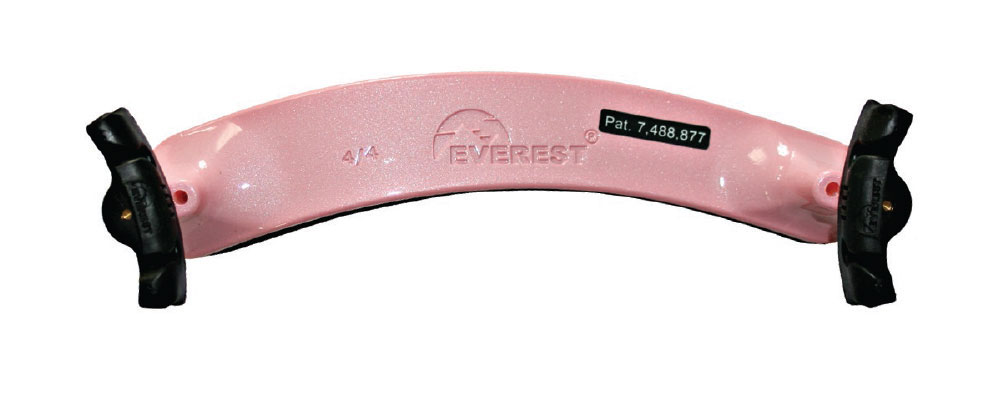 Everest Shoulder Rest Light Pink
VA113 Standard Light Pink Violin
4/4-3/4, 1/2, 1/4
AA113 Standard Light Pink Viola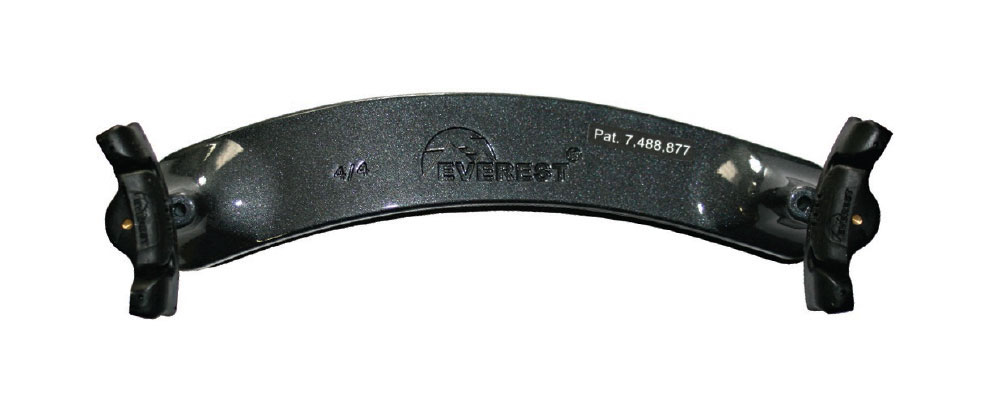 Everest Shoulder Rest Charcoal
VA116 Standard Charcoal Violin
4/4-3/4, 1/2, 1/4
AA116 Standard Charcoal Viola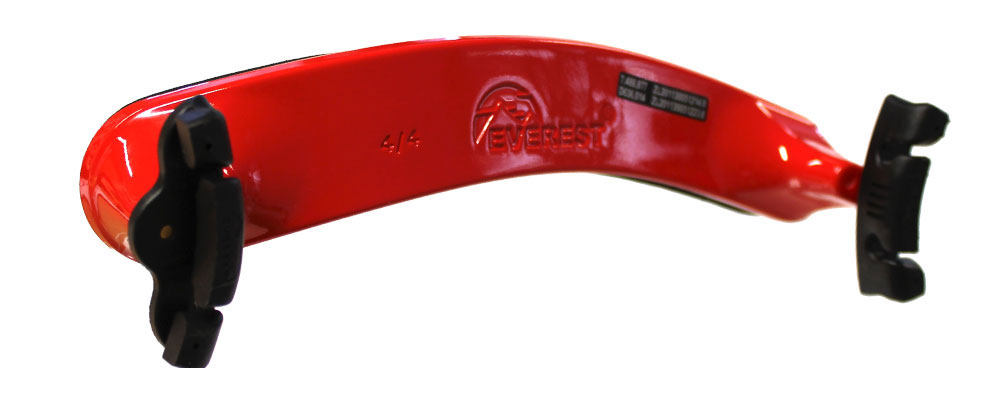 Everest Shoulder Rest Red
VA118 Standard Red Violin
4/4-3/4, 1/2, 1/4
AA118 Standard Red Viola
Kun Shoulder Rests
Kun: Long established as setting the standard for both students and professional. All models have same basic pad shape, and are adjustable for width and height.
View the Kun Shoulder Rest Feature
The Kun SOLO (TM)
A simplified, quick-adjust finger lever provides ultra-fine size adjustment and eliminates screws.
Greater width on the shoulder end gives the Solo added comfort.
A new collapsing mechanism with recessed and integrated drums means its 'feet' can be folded easily for storage.
Cut-outs in the Solo's sponge rubber enhance its grip on the player's shoulder and ensure air flow around the shoulder and neck.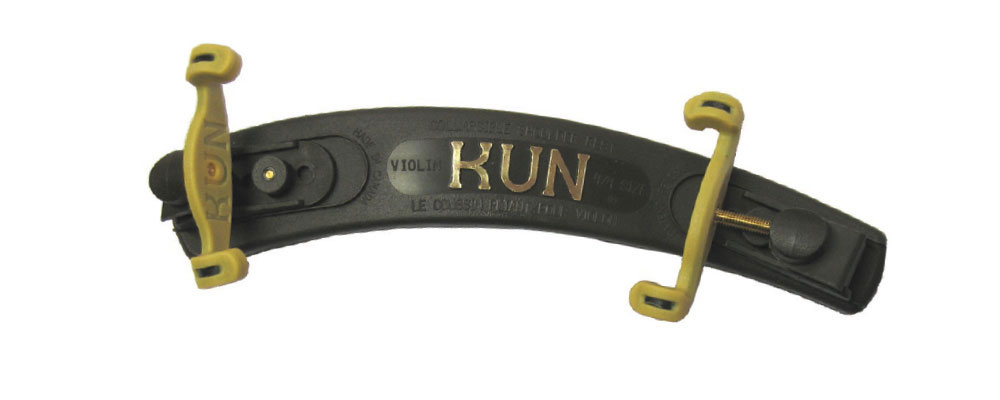 Kun Shoulder Rest Collapsible
VA015 Violin
4/4, 3/4-1/2
(1/4 Collapsible Mini Brown, Red, Blue, Purple, Green)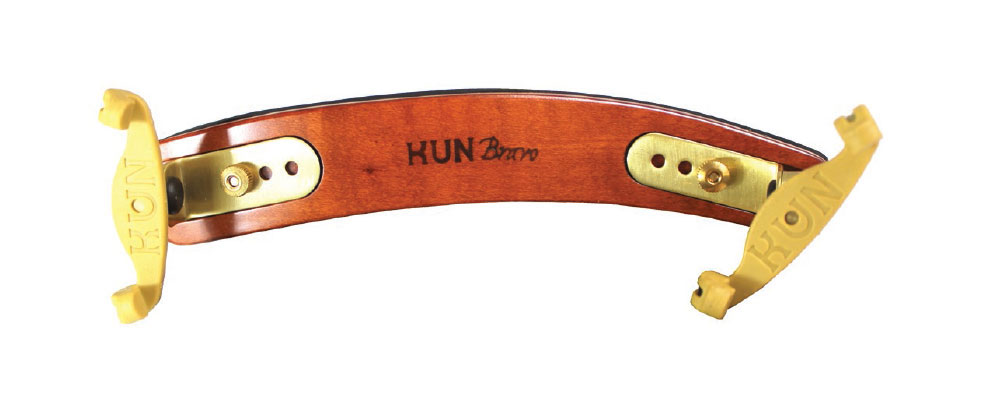 Kun Bravo Shoulder Rest
VA021 Bravo Violin 4/4
AA021 Bravo viola
Wolf Shoulder Rests
The Primo rest is a straight shape and the Secondo is the contoured model. Both can be formed for a custom fit because of the flexible Aluminum backing to the pad.
Wittner Shoulder Rests
Multi-adjustable comfort system featuring minimal contact contact with the instrument.
Pirastro Shoulder Rests
Outstanding response & maximum projection through a revolutionary patented attachment system.


Korfker Cradle System & Rest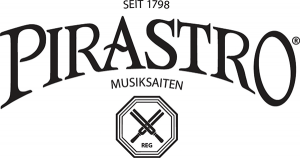 P7000-00 Korfker Cradle System
Lets your instrument sound with maximum freedom. Will not fall or slide off the violin. Bends to precisely fit your shoulder.
P7000-10 Korfker Shoulder Rest
Adjustable to each individual by bending. Lets your instrument sound freely. Featherlight construction in highest quality maple.
From Pirastro Strings. Please visit the Pirastro microsite (new window)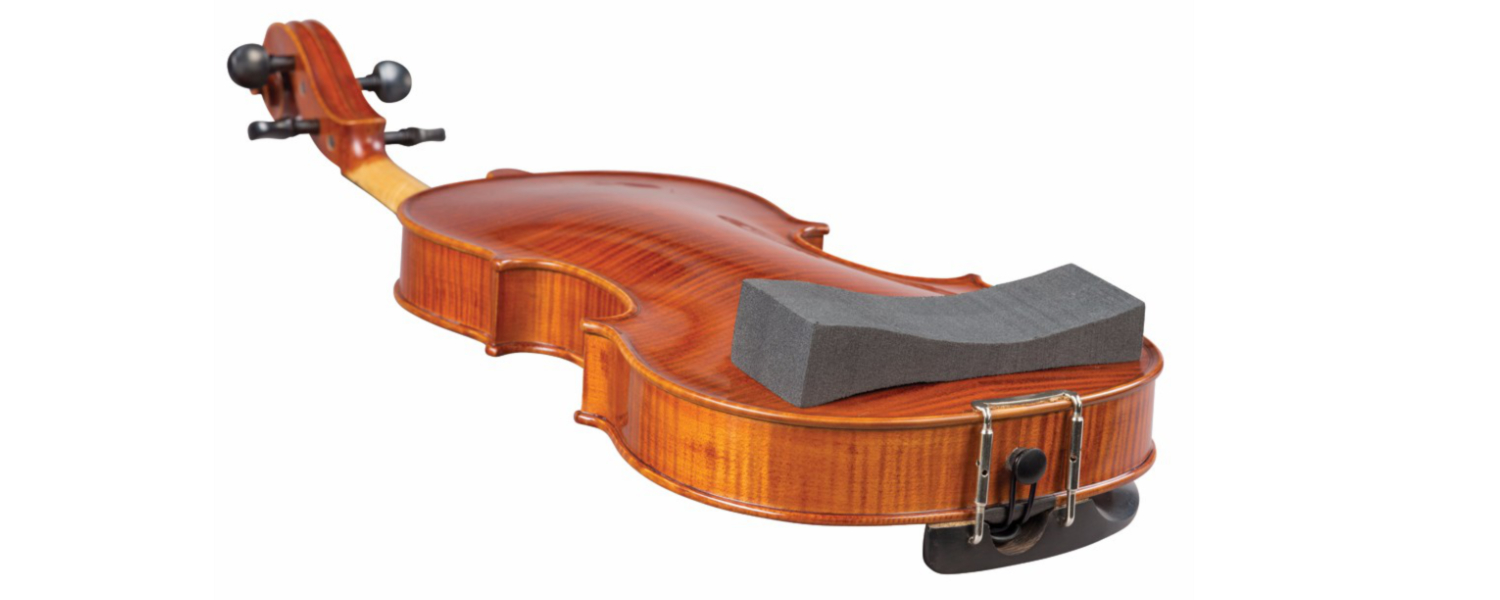 Xeros Shoulder Cushion
VA240 Xeros Shoulder Cushion Available in 8 sizes
Standard: Extra Small/Small/Medium/Large   Tall: Extra Small/Small/Medium/Large
Made from finest quality neoprene cellular rubber foam with a soft finish and firm support that will last over time. It attaches safely and directly by means of a special gentle suction strip, and it's just as easy to detach, but won't come off while playing.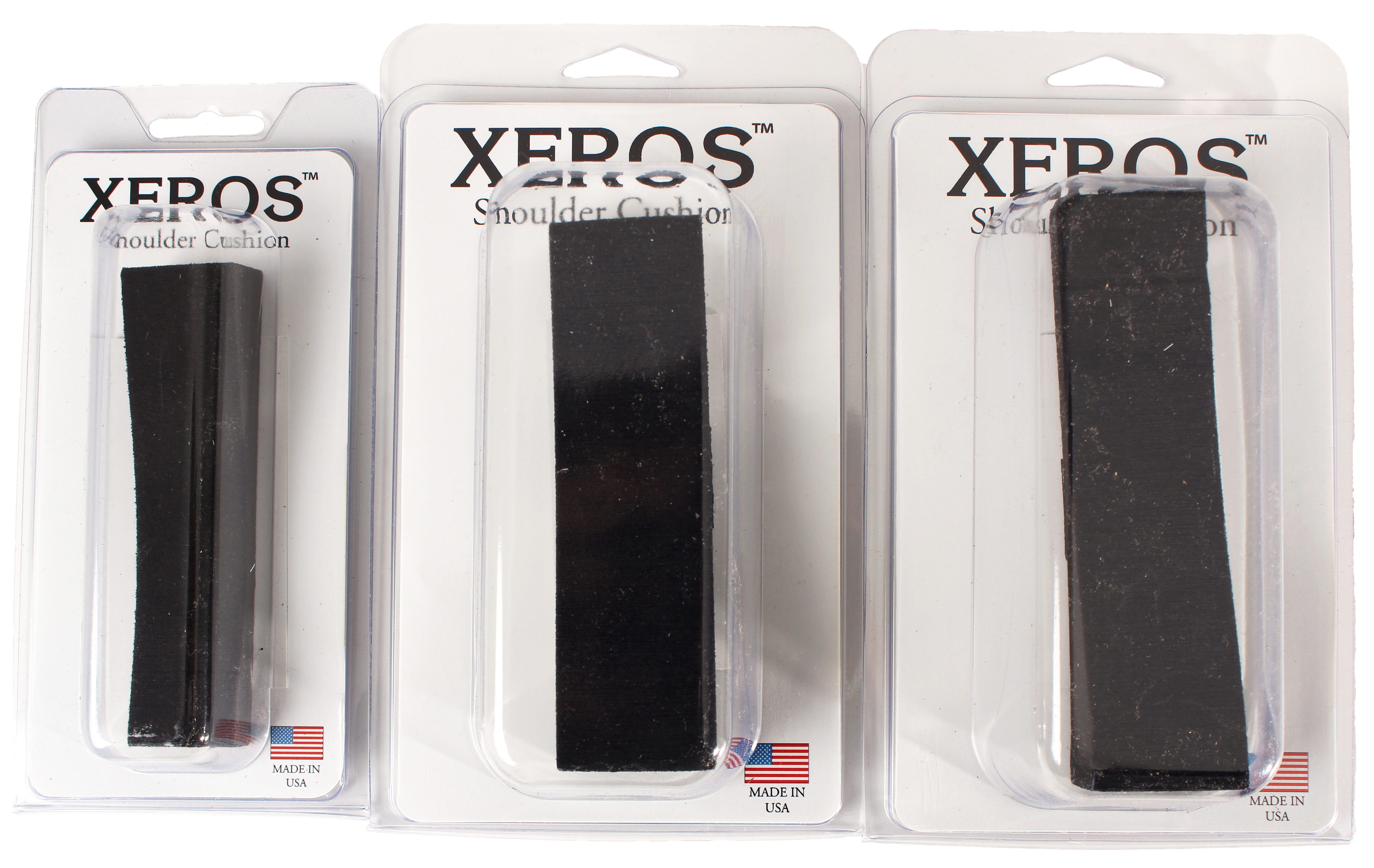 Shoulder Rest Spare Parts
We carry a range of component parts for our shoulder rest brands as supplied.