Accessories
Distributors of Bowed String Instruments & Accessories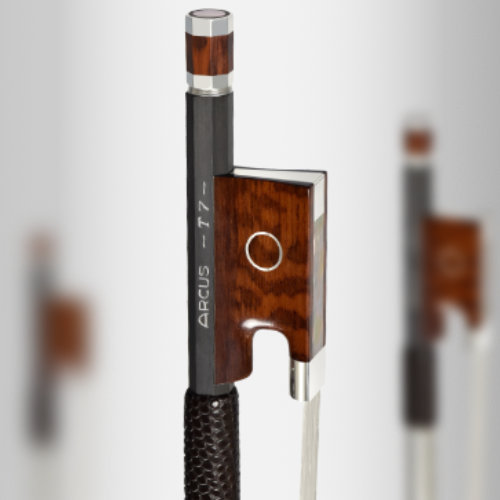 Bows
Violin, viola, cello and bass bows by Primavera, Rainbow, Westbury, Orchestra, Arcus, Musing, Finkel and Marco Raposo
---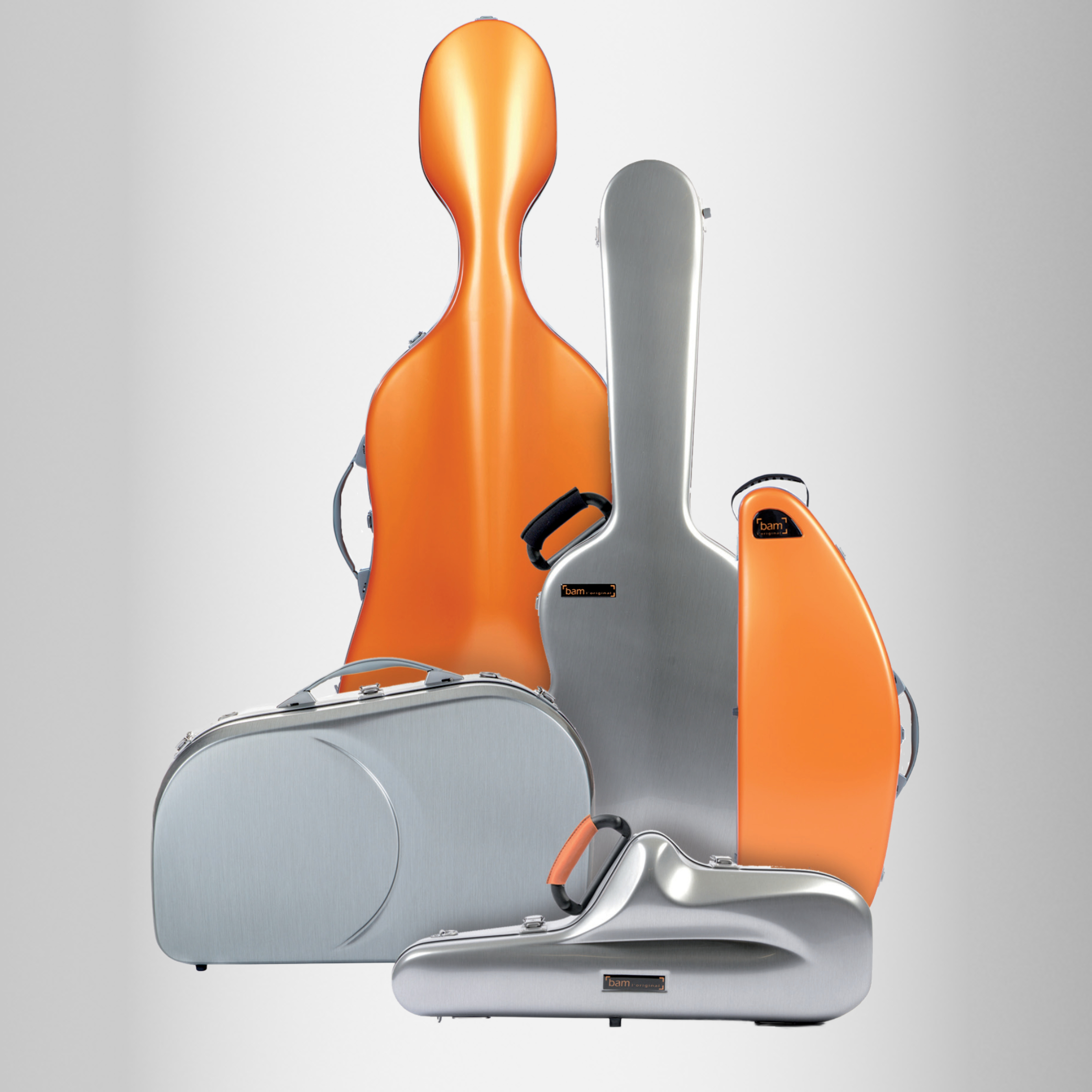 Cases
Bowed string instrument cases and bags from Primavera, Westbury, BAM, GSJ, Young, Sinfonica, Negri and Orchestra.
---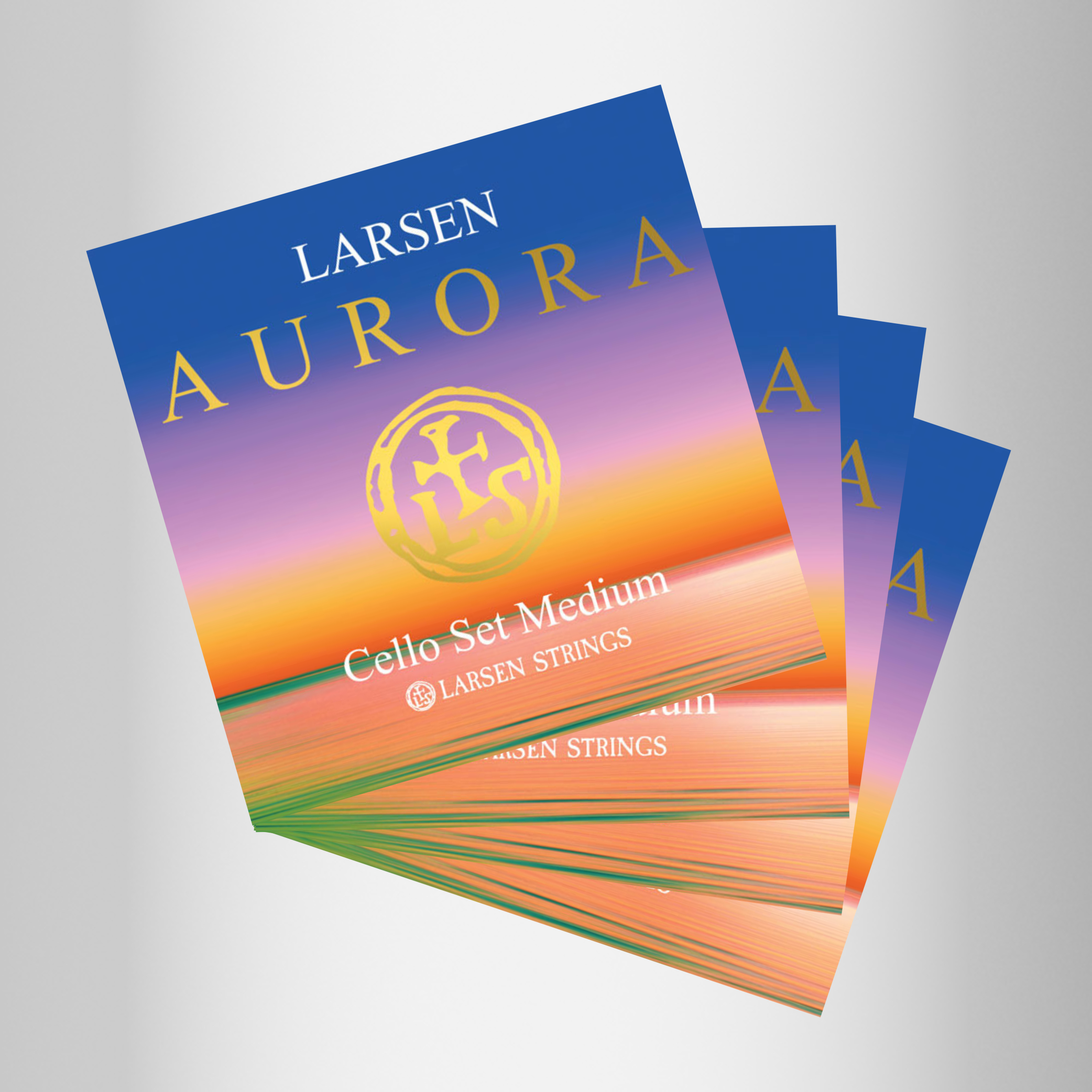 Strings
Violin, viola, cello and bass strings from Larsen, Pirastro, Jargar, D'Addario, Astrea, Corelli, Hill, Optima and Prim.
---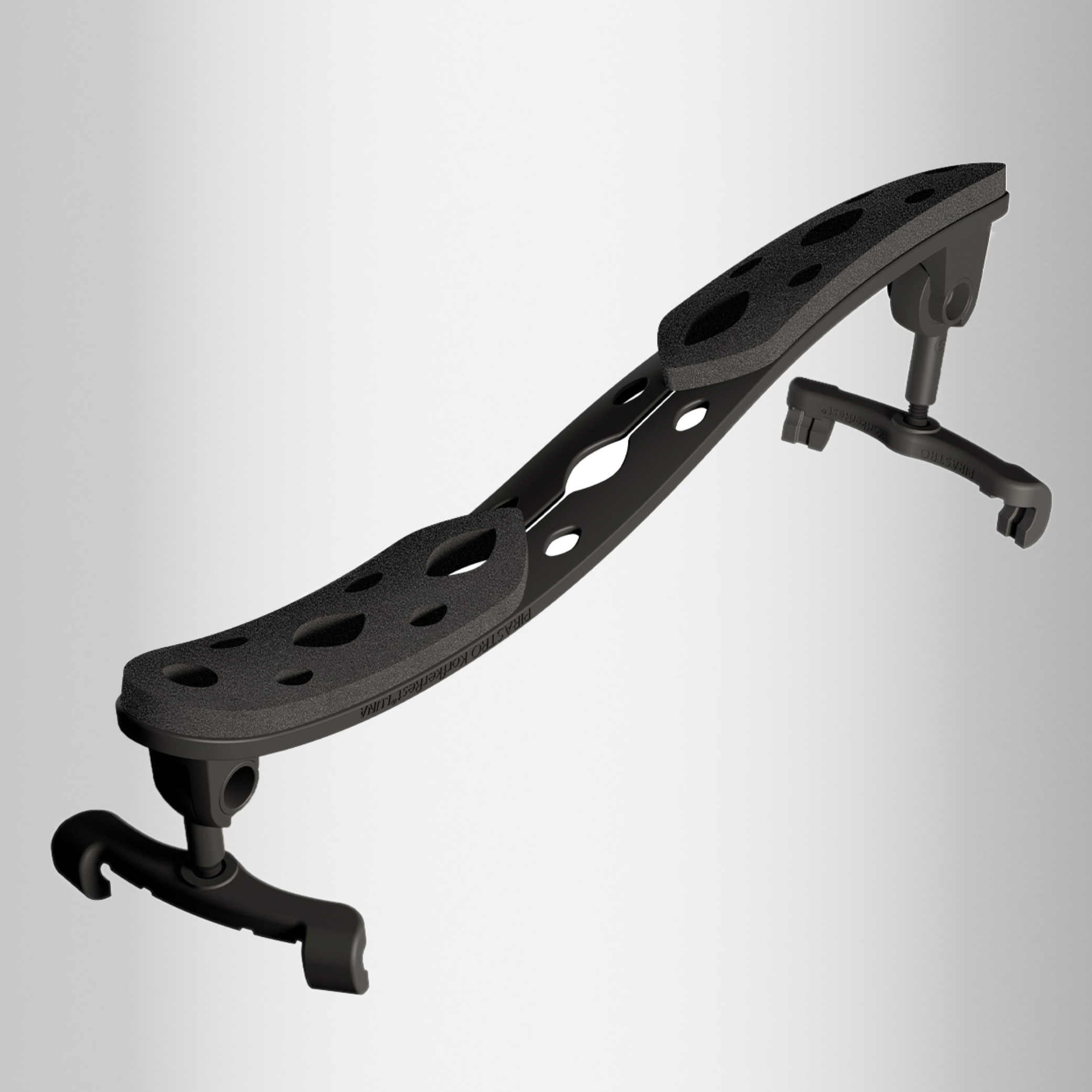 More...
Bridges, chinrests, fittings, pegs, rosins, shoulder rests, tailpieces, teaching, wood and general accessories.
---
Rosins
Explore the Range
​
Rests
Explore the Range

Strings
Explore the Range