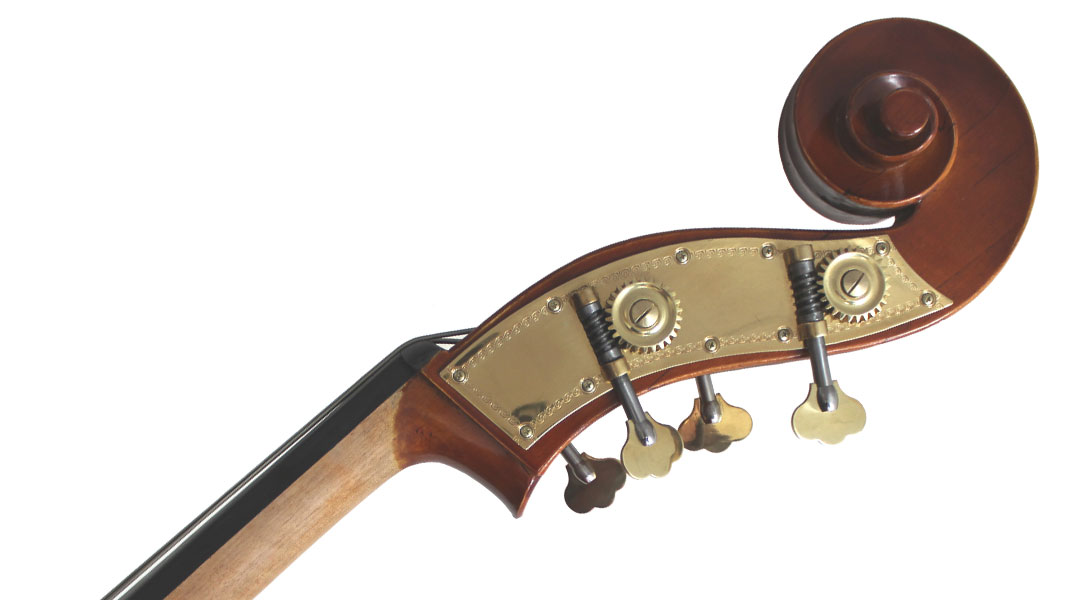 Eastman Student Bass BF030
Student Bass: Samuel Eastman laminate bass ideal for school & budget minded players.
The Sound Post Ltd has been representing Eastman Strings Orchestral range for many years.
Eastman Strings is the leading distributor of bowed instruments in the USA and has a reputation for producing not only great sounding, but outstanding value for money products.
| | |
| --- | --- |
| Level | Student 3/4 to 1/10 |
| Body | Lightly figured laminate maple back and laminate table |
| Bow | K. Holtz Fibreglass bow |
| Bag | Padded bag |
| Head | German tooled solid brass machine tuning |
| Endpin | Quality endpin unit |
| Fingerboard | Solid ebony |
| Tailpiece | Ebony with metal rope cord |
| Topnut | Ebony |
The Sound Post Ltd
Mayflower Farm, Codford St. Peter, Warminster, Wiltshire BA12 0NS UK
---
T: +44 0 1985 851122
F: +44 0 1985 851188
---