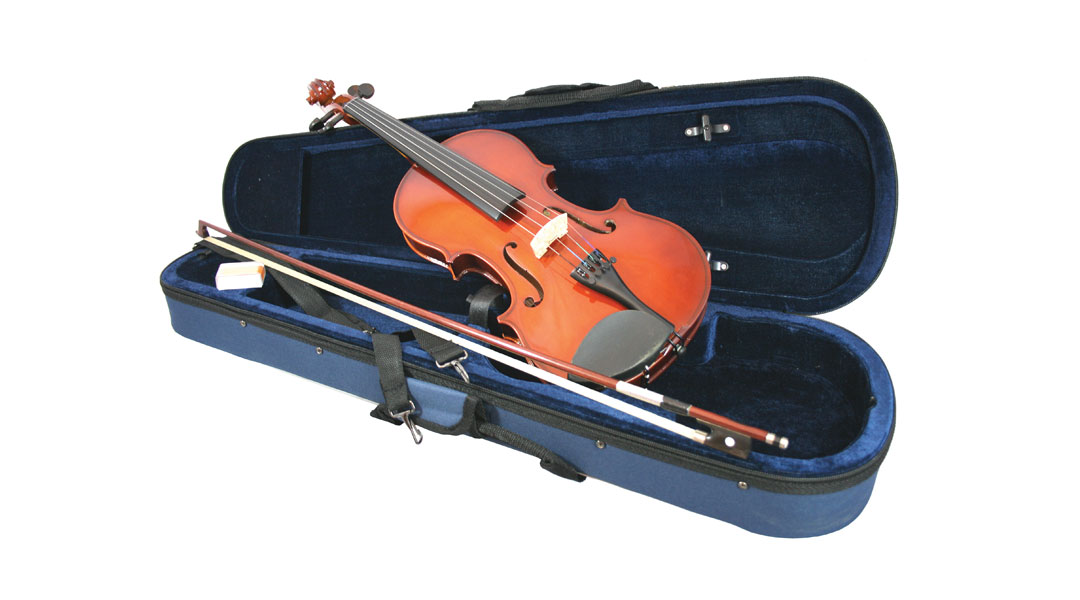 Student Violin Outfit. The Primavera 100 VF001
An exceptional instrument for the education market, the Primavera 100 is supplied with ebony fittings as standard. Featuring Ebony pegs: Longer lasting, easier to tune & keep their shape longer
Known in music education as simply 'The Primavera' and is the popular and trusted choice. The case features a securely stitched handle, embroidered logo & high-visibility reflective stripes added for road safety.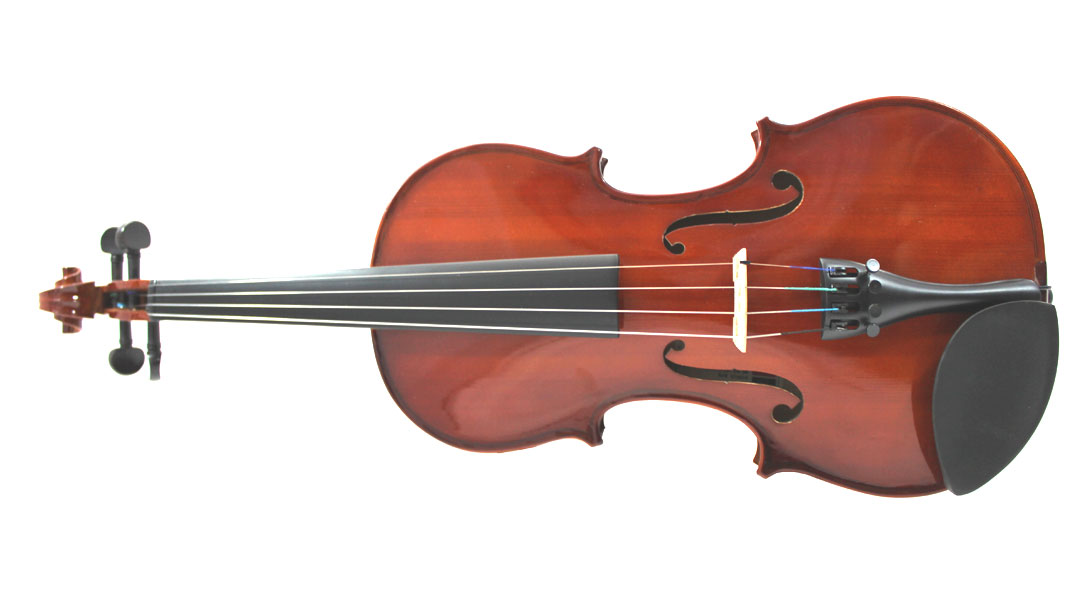 Specification


Model Primavera 100 Violin Outfit.
Code VF001.
School Standard.
Size Range 4/4 3/4 1/2 1/4 1/8 1/10 1/16 1/32
Length (mm) 353 330 309 278 255 235 213 204
Case
Blue Styrofoam, backpack straps, full length pocket, stitched secure handle, reflective safety styling.
Bow
Hardwood with Ebony Frog
Violin Body
Hand carved maple & spruce with inlaid purfling
Chinrest
Ebony Teka
Fingerboard
Ebonised Hardwood
Pegs/Topnut
Ebony
Tailpiece
Carbon Composite/Adjusters
Supplied with Prima Bridge, Basic Rosin & Factory Strings.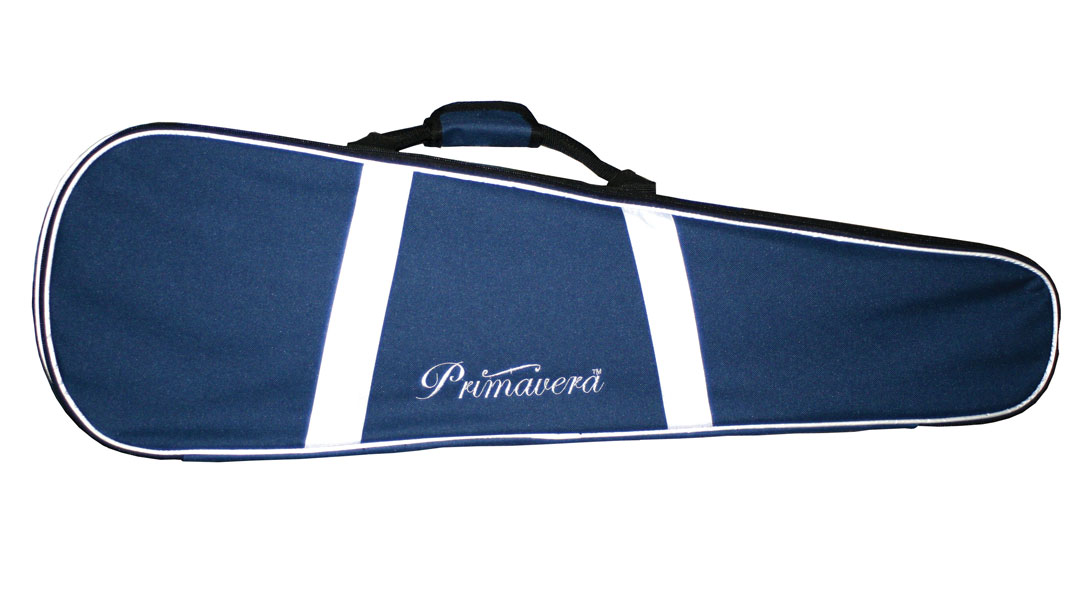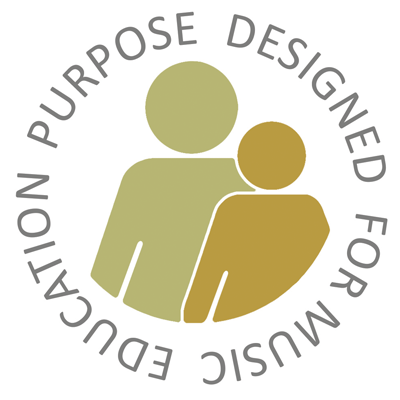 Direct Links to Full Instrument Range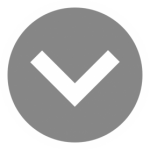 The Sound Post Ltd
Mayflower Farm, Codford St. Peter, Warminster, Wiltshire BA12 0NS UK
---
T: +44 0 1985 851122
F: +44 0 1985 851188
---