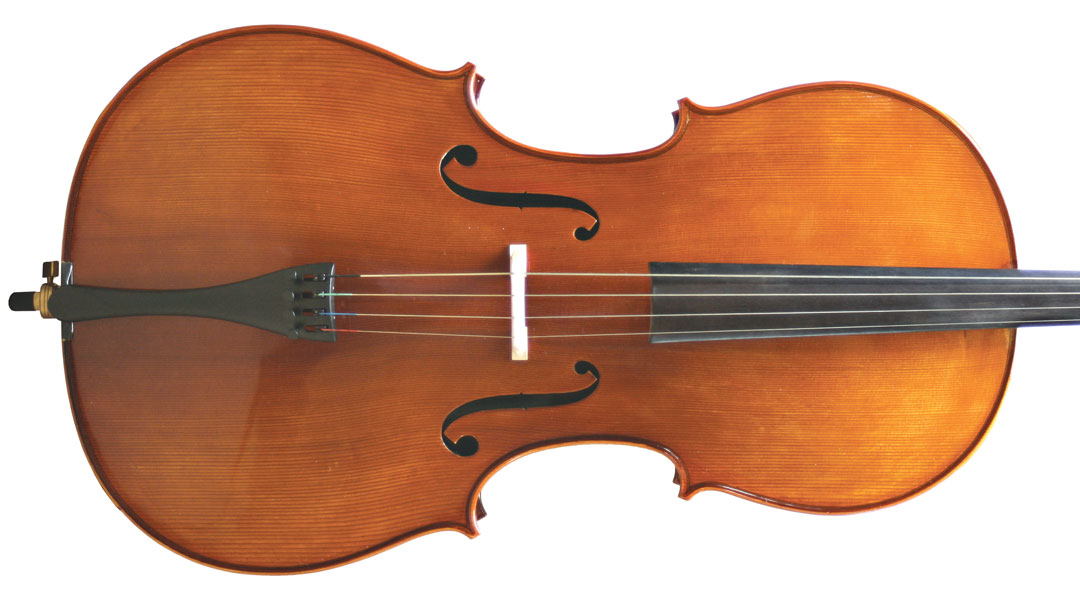 The Primavera 200 Cello Outfit CF026
From Eastman Strings (VC100), the Primavera 200 Cello is recognised as the outstanding instrument in its class. Not only beautifully crafted but also offering a powerful tone & projection.
The pegs can be re-shaped for continued tuning stability whilst the fingerboard can be planed back to new. The 200 cello is, arguably, the market leader for the school rental sector because it is built for lasting performance.
Level

Student/Intermediate

Sizes

4/4 to 1/8 Including 7/8th

Bag

11mm Primavera padded cover with pockets, back pack fittings & reflective safety styling

Bow

Black composite Primavera CB010

Body

Hand carved maple & spruce. Inlaid purfling

Bridge

Fitted maple by Despiau or Pampi

Fingerboard

Full ebony

Pegs

Ebony Swiss model

Strings

Standard steel

Tailpiece

Metal alloy with adjusters

Tailpiece

Metal alloy with adjusters

Topnut

Ebony

Measurements

4/4 755mm,

7/8 720mm

3/4 691mm,

1/2 653mm,

1/4 584mm,

1/8 530mm,
The Sound Post Ltd
Mayflower Farm, Codford St. Peter, Warminster, Wiltshire BA12 0NS UK
---
T: +44 0 1985 851122
F: +44 0 1985 851188
---