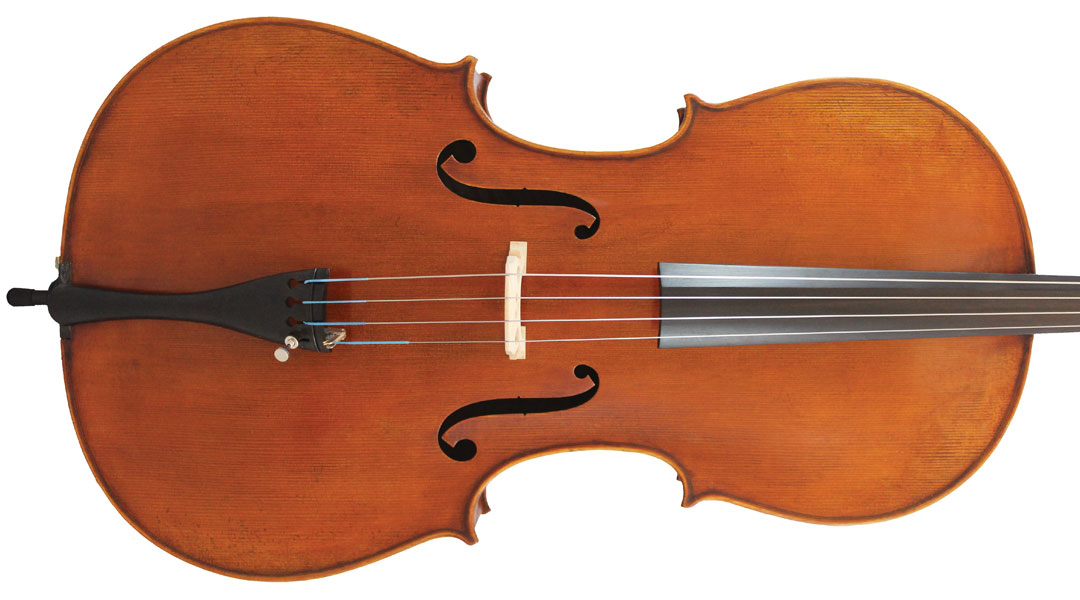 The Master Series Cello CI013 & CI015 Stradivari & Montagnana
Master Cello: The Eastman Master Series cellos are offered in full antiqued finish. These handmade and hand varnished instruments offer the highest level of workmanship from this excellent workshop. They produce a powerful and robust tone. The instruments are fitted with quality ebony fittings.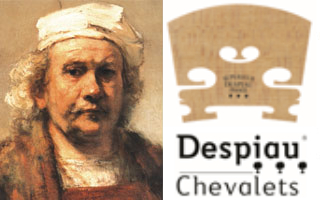 Specification Eastman Master Series
Stradivari CI013 & Montagnana CI015.
Eastman Code VC502.
Size
Master Stradivari 4/4 765mm 7/8 725mm
Montagnana 4/4 750mm
Bridge
Fitted Maple Despiau
Fingerboard
Ebony
Pegs
Ebony Swiss
Topnut
Ebony
Tailpiece
Ebony with one adjuster
Cello Body
Hand carved maple & European spruce with inlaid purfling
Endpin
Carbon Fibre Spike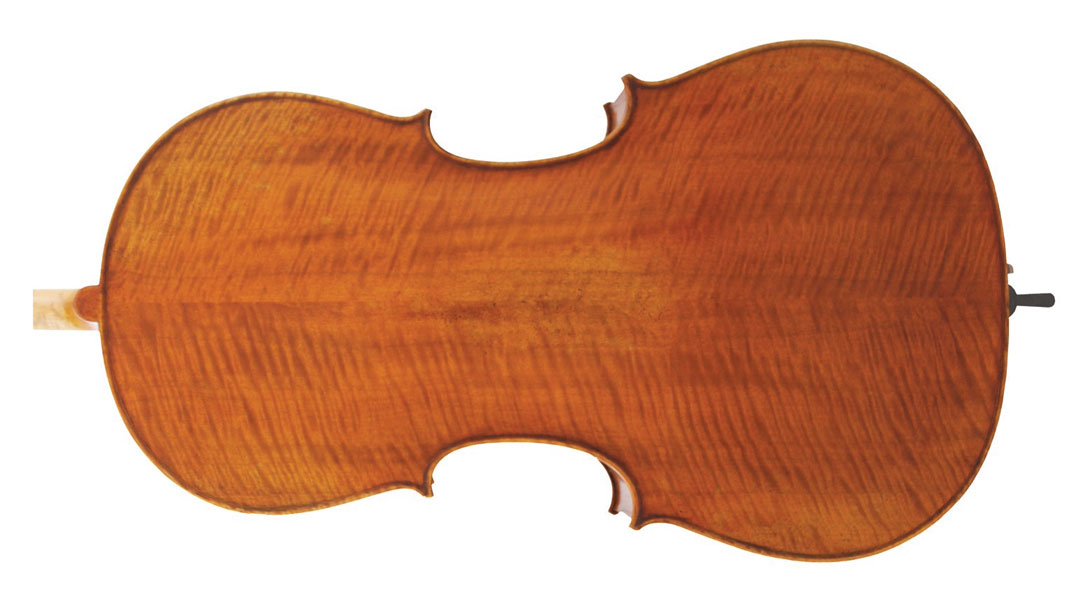 Direct Links to Full Instrument Range