Westbury Bass BI027 (Violin) BI028 (Gamba)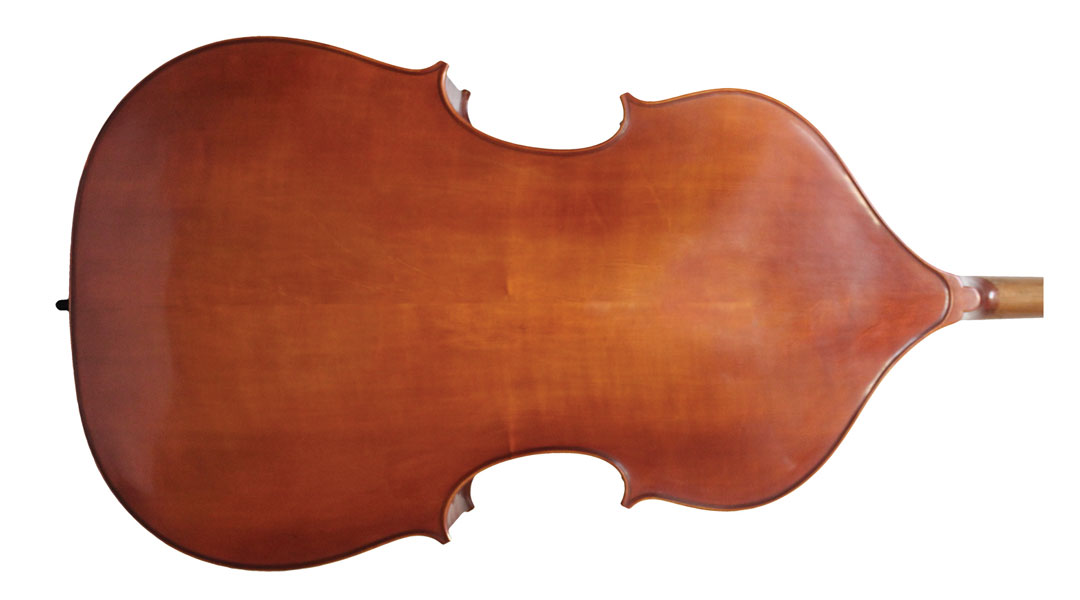 Westbury Bass. The Sound Post Ltd has been representing Eastman Strings Orchestral range for many years.
Eastman Strings is the leading distributor of bowed string instruments in the USA and has a reputation for producing not only great sounding, but outstanding value for money products.
Westbury (Gamba- No corners): Available Sizes: 3/4 (1/2 to Order)
Westbury (Violin- With corners as illustrated): Available Sizes: 3/4 (7/8 & 5 String to Order)

Specification
Eastman Westbury Bass
BI027/28
Level
Professional
Sizes
3/4 Gamba BI028 & Violin BI027
7/8 & 5 String options to order
Body
Figured maple and spruce with inlaid purfling
Bridge
Fitted Despiau
Finish
Hand applied spirit varnish
Head
Tyrolean brass plated
Endpin
Quality endpin unit
Fingerboard & Topnut
Solid ebony
Tailpiece
Ebony with metal rope cord
Please Note: Professional set up required.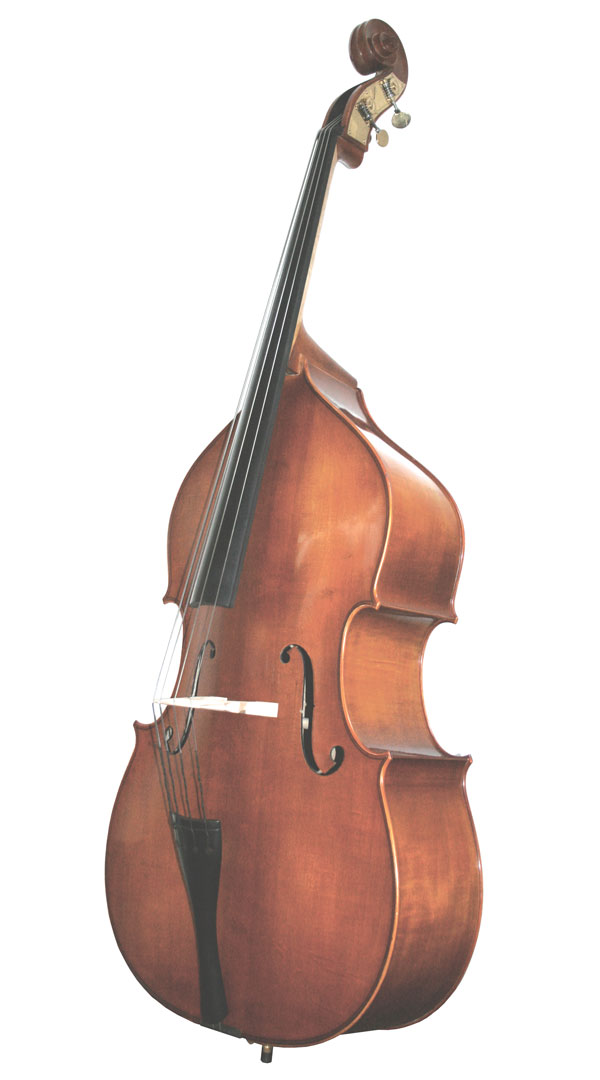 ---
Also Available: Please explore our double bass accessories.
---
Direct Links to Full Instrument Range