Brand
Primavera Rainbow (TM) Violin
Size Range
4/4 to 1/4 (1/8 pink only)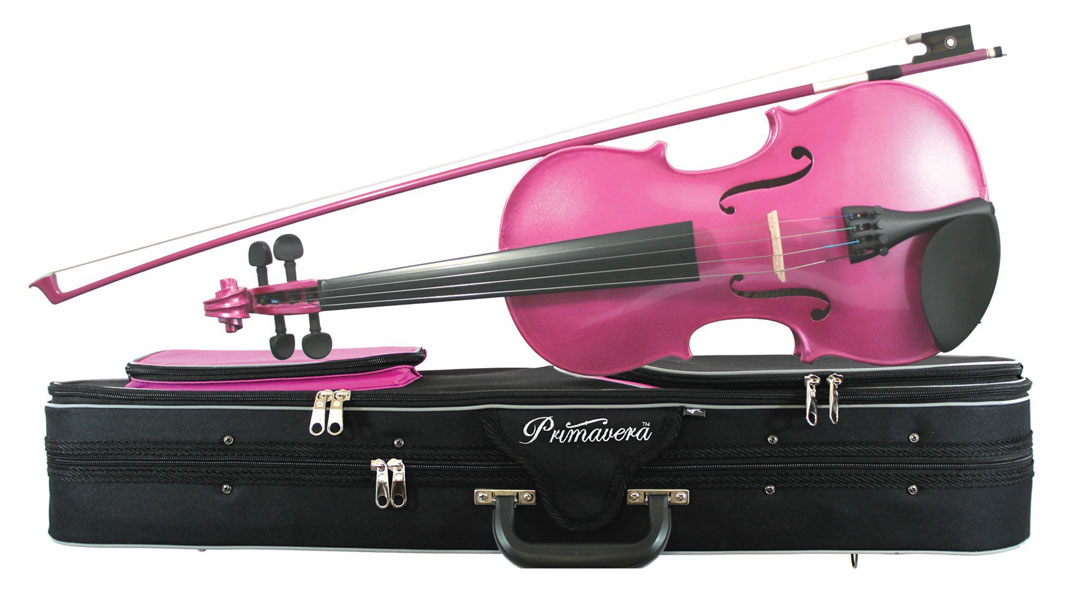 The Primavera Rainbow Violin Outfits. VF170.
The original vibrantly coloured blue, purple & pink violins with matching bows. Metallic painted finish on quality Primavera base instruments, these stunning violins make an ideal first instrument for the novice young musician looking for something eye-catching & different. Available in three colour options as outfits exclusively from The Sound Post Ltd.
Case: NEW DESIGN. Three zipped pockets, one full length, one in matching fixed pencil case style and one in black with quarter moon insert. Embroidered Primavera logo. Two bow holders and rucksack straps.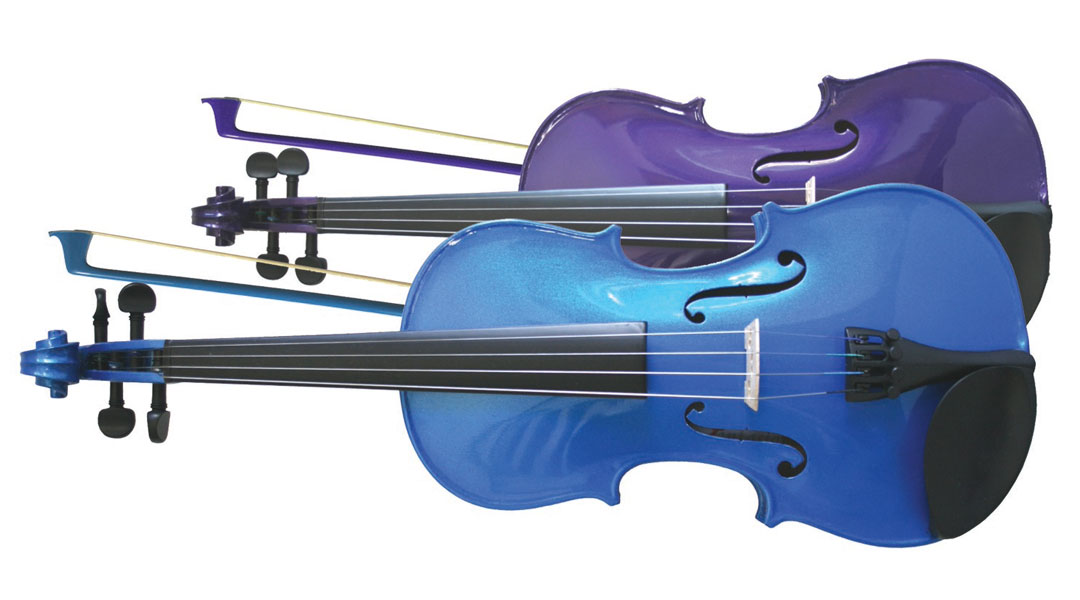 Specification


Primavera Rainbow Violin Outfit
Code VF171+
School Standard
Size Range 4/4 3/4 1/2 1/4 (1/8)*
Length (mm) 356 330 305 280 254
Case: NEW DESIGN. Three zipped pockets, one full length, one in matching fixed pencil case style and one in black with quarter moon insert. Embroidered Primavera logo. Two bow holders and rucksack straps.
Bow
Colour Matched Composite
Violin Colours
Pink, Purple & Blue
Chinrest
Ebony Teka
Fingerboard
Ebonised
Pegs
Ebonised
Topnut
Ebony
Tailpiece
Carbon Composite/Adjusters
Supplied with Prima Bridge, Basic Rosin & Factory Strings
*Pink Only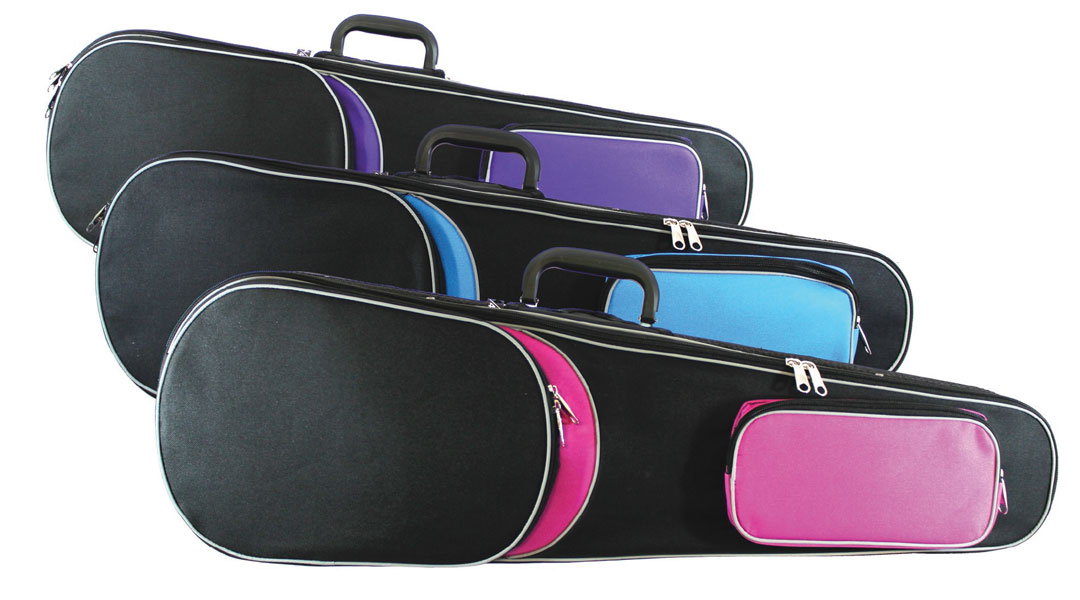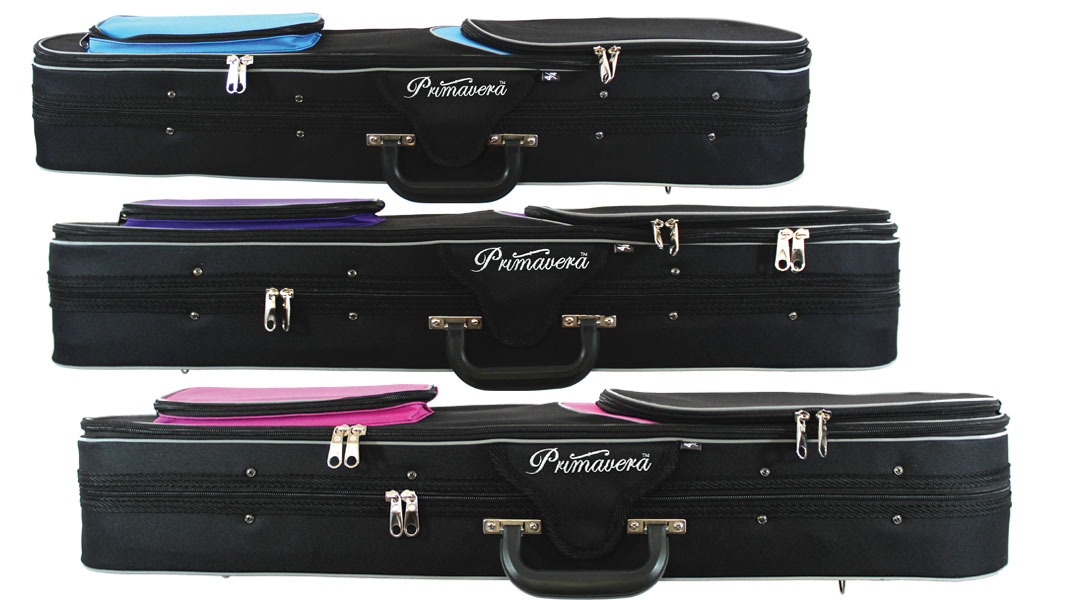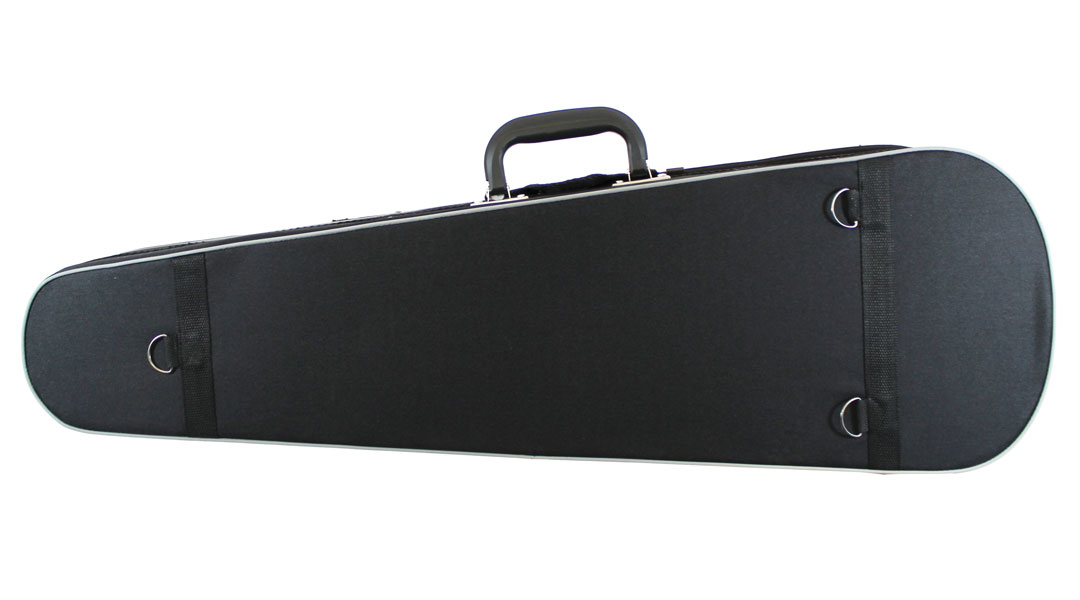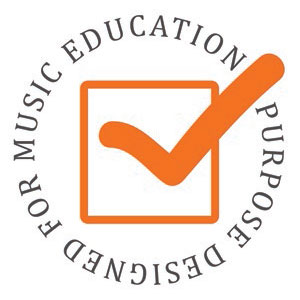 Direct Links to Full Instrument Range