Brand
Primavera 200 Antiqued (TM) Violin
A new classic: hand finished antiqued appearance
---
The Award Winning Primavera 200 has been taken to a new level. By reworking the varnish to create a hand-finished look, the Primavera 200 Antiqued has the appearance and feel of a much more expensive instrument. Presented in a new oblong case & partnered with our popular composite bow.
The Primavera Range has been developed in consultation with music professionals to provide a purpose designed range of instruments for music education. Setting a school standard for student instruments.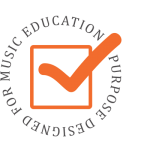 The Sound Post Ltd VF050
Primavera 200 Antiqued Violin Outfit
Specification
Chinrest. Ebony Teka
Tailpiece. Carbon composite with adjusters. Topnut ebony. Ebony fingerboard.
A new classic: hand finished antiqued appearance.
Supplied with Fitted Maple Bridge, Rosin & Multi-Filament Steel Core Factory Strings
Bow
Bow. Student black composite.
Case
Case: NEW DESIGN. Two zipped pockets one in red with quarter moon fluorescent mesh, one full length. Embroidered Primavera. Two bow holders and rucksack straps. Includes student rosin.
Size Range
Size Range 4/4 3/4 1/2
Length (mm) 356 330 305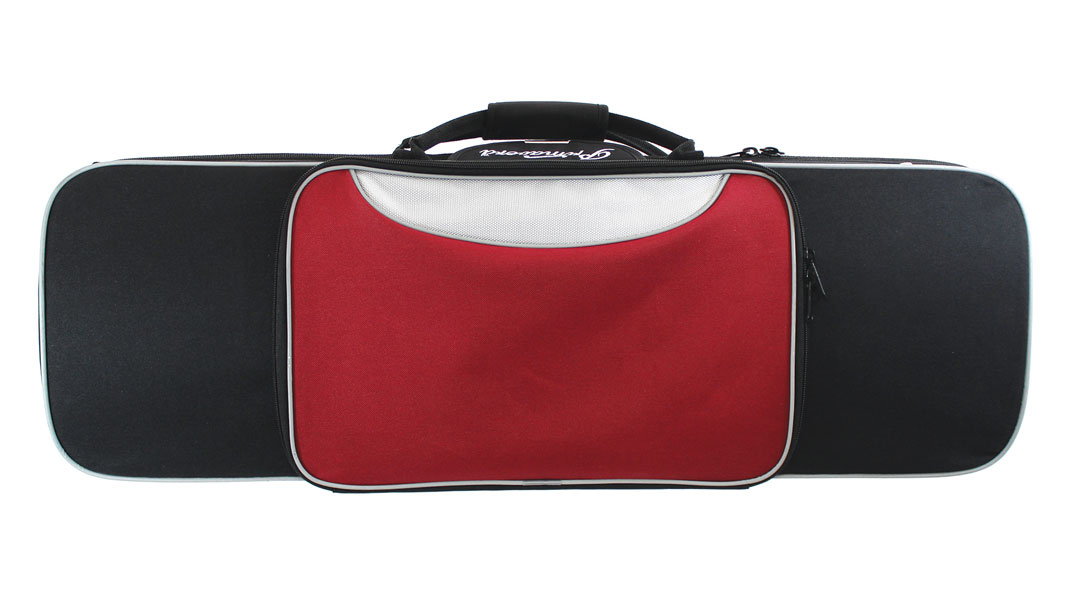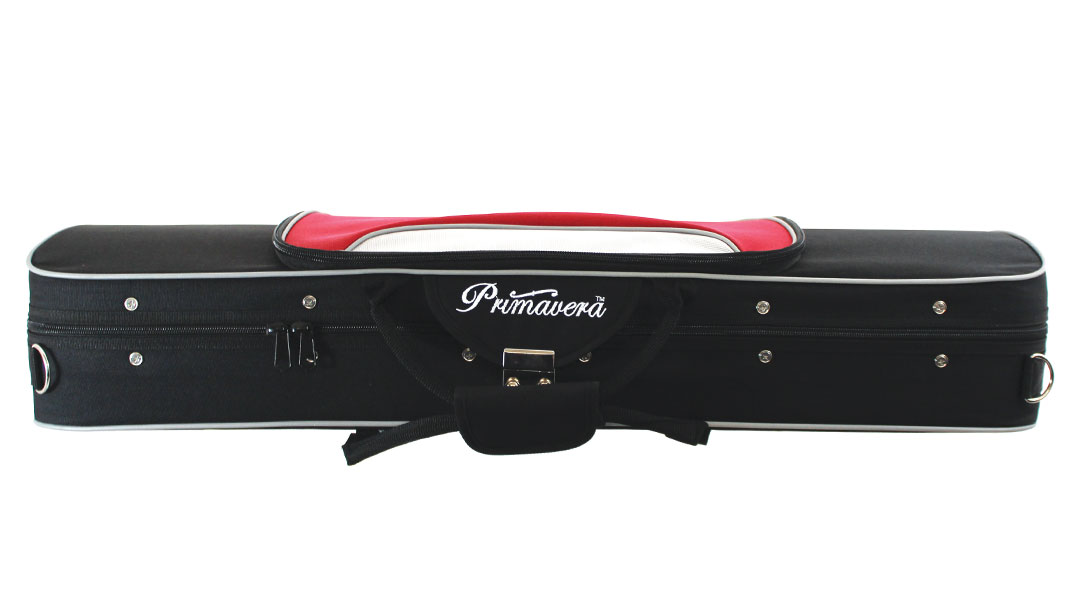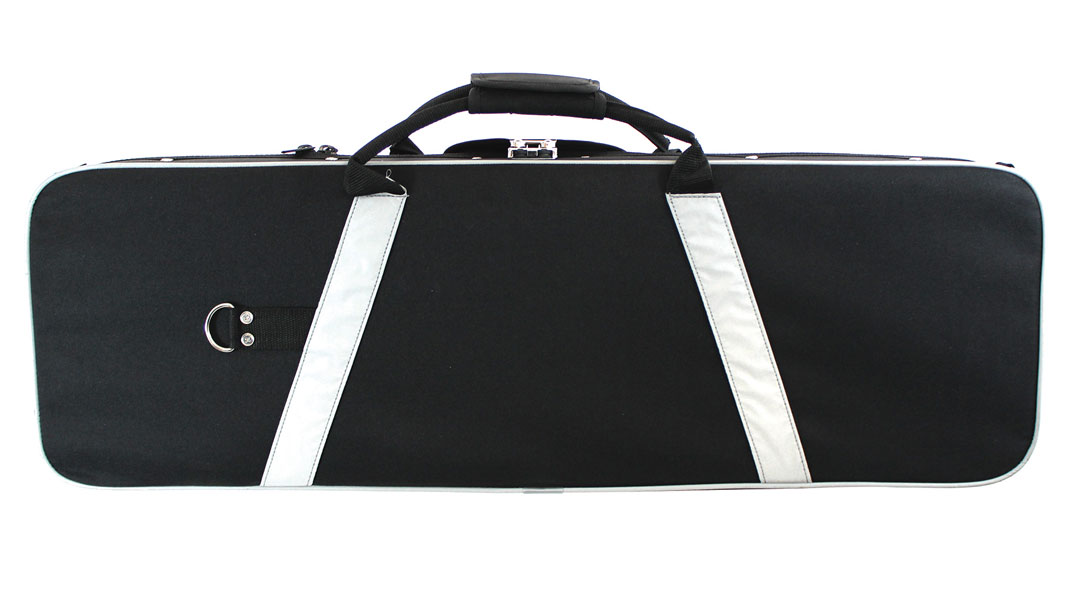 Direct Links to Full Instrument Range