The school cello from a recognised brand
---
Primavera Cello: An exceptional instrument designed & produced for the education market. The Primavera 100 is supplied with both an ebony fingerboard & pegs for a long service life & a padded case with rucksack straps & high-vis safety stripes for those early winter nights.
Known in music education as simply 'The Primavera' and is the popular and trusted choice. This class-leading student cello outfit has further been enhanced with a cello bag featuring high-visibility 'Be Seen Be Safe' styling.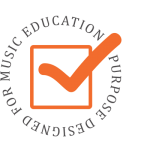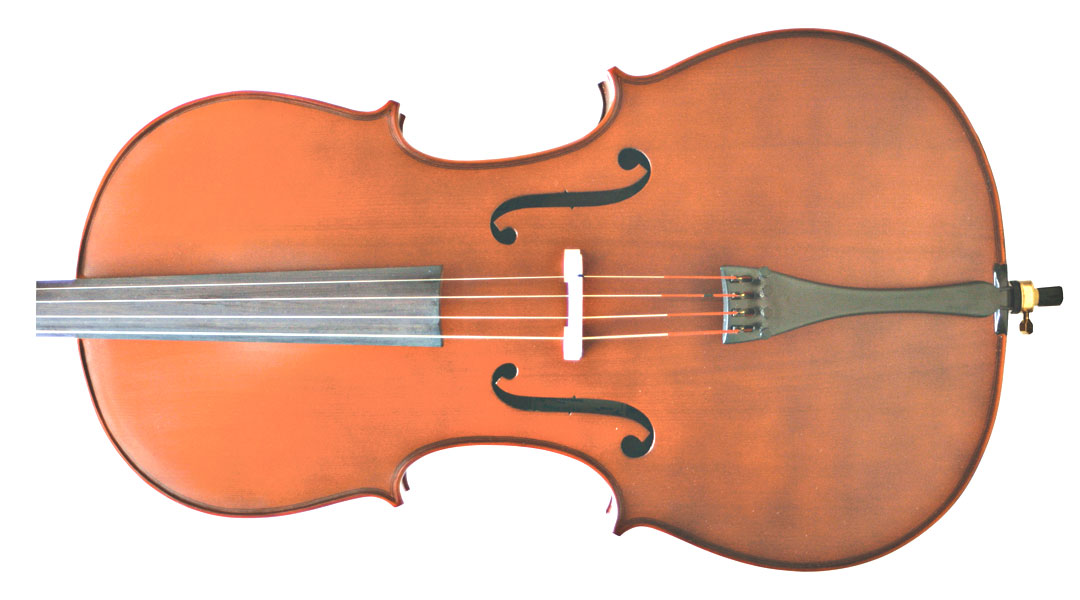 The Sound Post Ltd CF010
Primavera 100 Cello Outfit
Specification
Hand carved maple & spruce with inlaid purfling. Tailpiece metal with adjusters. Fingerboard in ebony. Topnut ebony. Standard endpin unit.
Bow
Bow. Hardwood with half-mounted ebony frog.
Case
Soft Bag. 11mm Padded cover with pockets, back pack fittings & reflective 'Be Seen, Be Safe' high-vis styling
Size Range
Size Range 4/4 3/4 1/2 1/4 1/8 1/16 
Length (mm) 760 690 650 580 550 460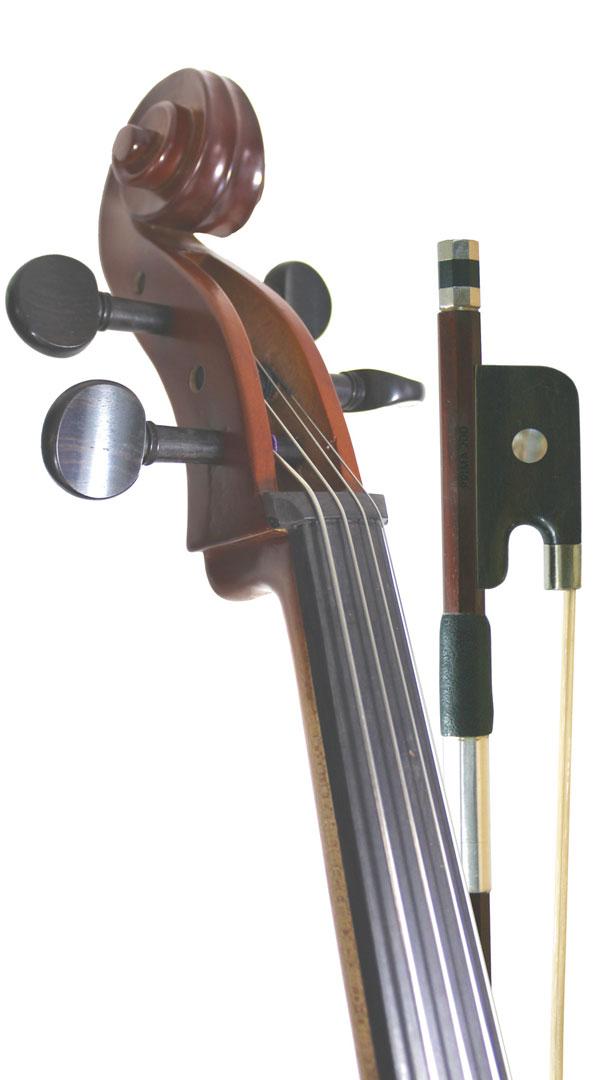 Direct Links to Full Instrument Range