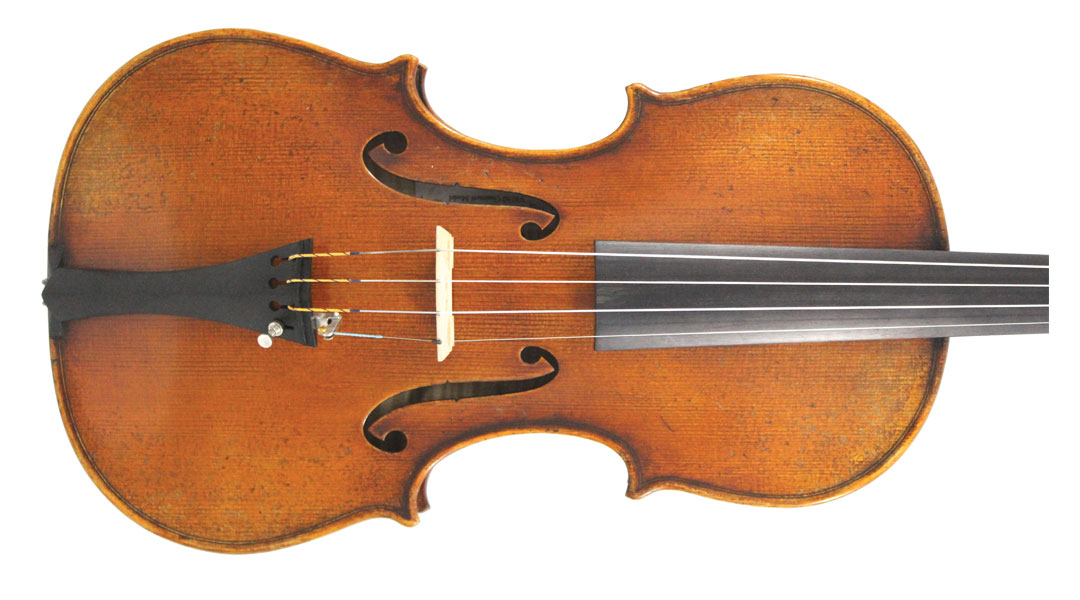 Eastman Master Series VI035 & VI023
Hand made and hand varnished instruments offering the highest level of workmanship. Produced with European spruce to produce truly outstanding power and tone. Master Series Stradivari & Guarneri.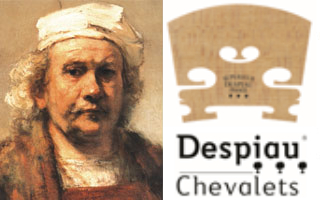 Specification Eastman Master Series Violins.
Eastman Code 502.
Size Range
Stradivari 4/4 356mm, 7/8 346mm, Guarneri 4/4 355mm
Chinrest
Ebony Guarneri Model
Tailpiece Ebony Hill with E adjuster
Bridge
Fitted Despiau
Pegs
Ebony Swiss Model
Fingerboard/Topnut
Ebony
Body
Hand crafted maple & European spruce
Finish
Spirit varnish with an antiqued aspect
Supplied with factory steel core strings.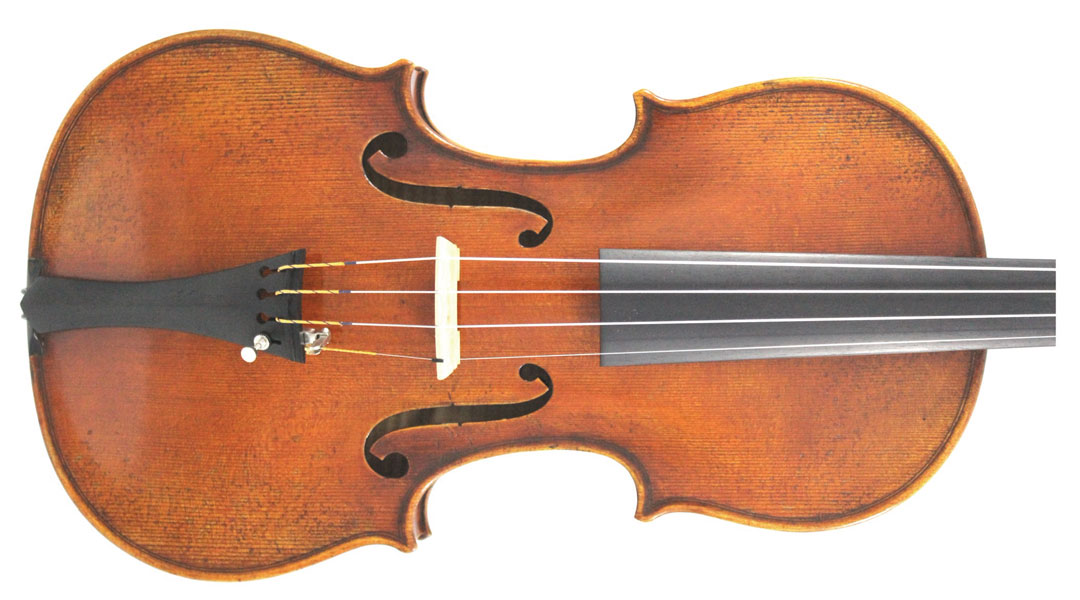 Direct Links to Full Instrument Range