Eastman Concertante Bass –BI019/20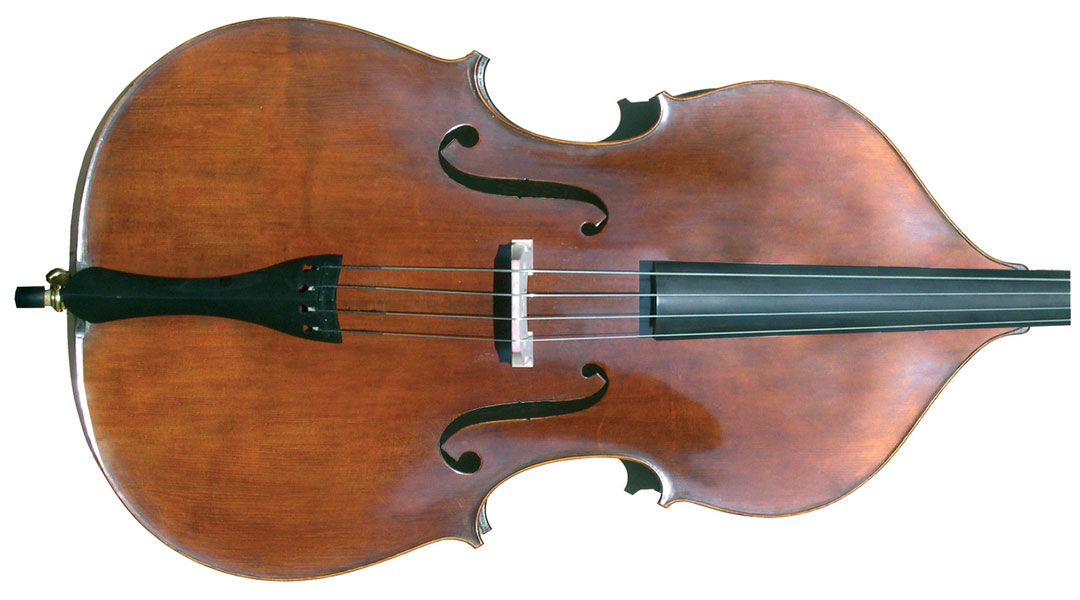 Eastman VB305 professional bass supplied as either Gamba (without corners) or Violin shape.

Specification Eastman Concertante Bass
BI019/20 Eastman Code VB305
Level
Professional
Sizes 3/4 Gamba BI019 & Violin BI020
7/8 & 5 String options to order
Body
Hand carved highly figured maple and spruce with inlaid purfling
Finish
Hand applied spirit varnish with antiqued aspect
Head
French pattern machine heads
Endpin
Quality endpin unit
Fingerboard & Topnut
Solid ebony
Tailpiece
Ebony with metal rope cord.
Please Note: Professional set up required.
Gamba BI019
Length of Back
1105 mm
Upper
504 mm
Middle
352 mm
Lower
660 mm
Violin BI020
Length of Back
1030 mm
Upper
515 mm
Middle
387 mm
Lower
670 mm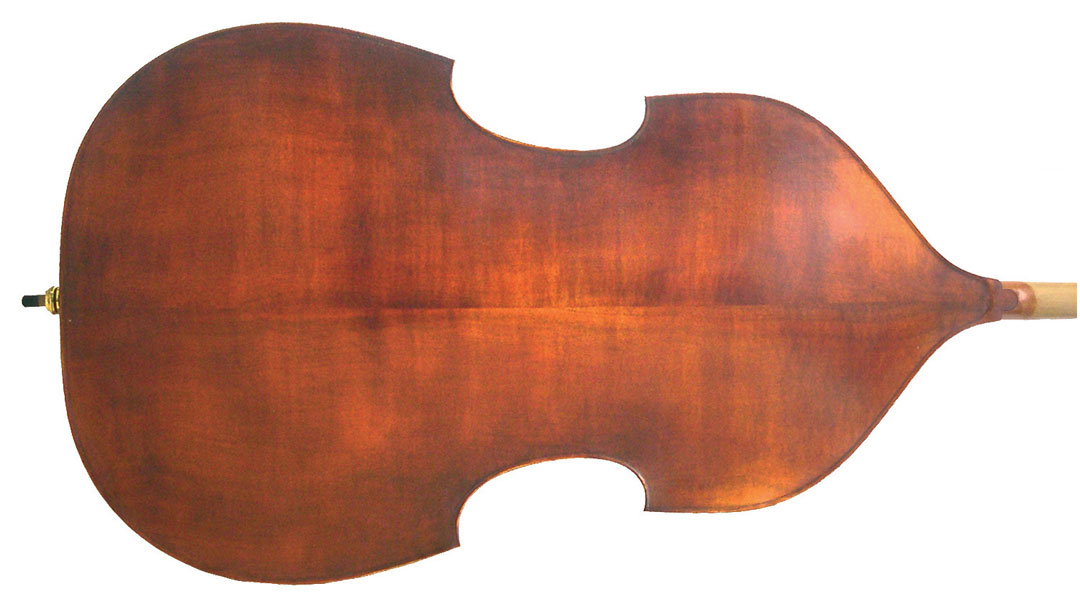 ---
Also Available: Please explore our double bass accessories.
---
Direct Links to Full Instrument Range