The Sound Post Ltd. is the sole UK distributor for bam cases.
We stock a range of bam cases for Orchestral Bowed Stringed instruments, Guitar, Brass and Woodwind,  as well as accessories.
Here's a selection of the BAM case styles but please visit the BAM website or The Sound Post online order system to view the current range of cases available.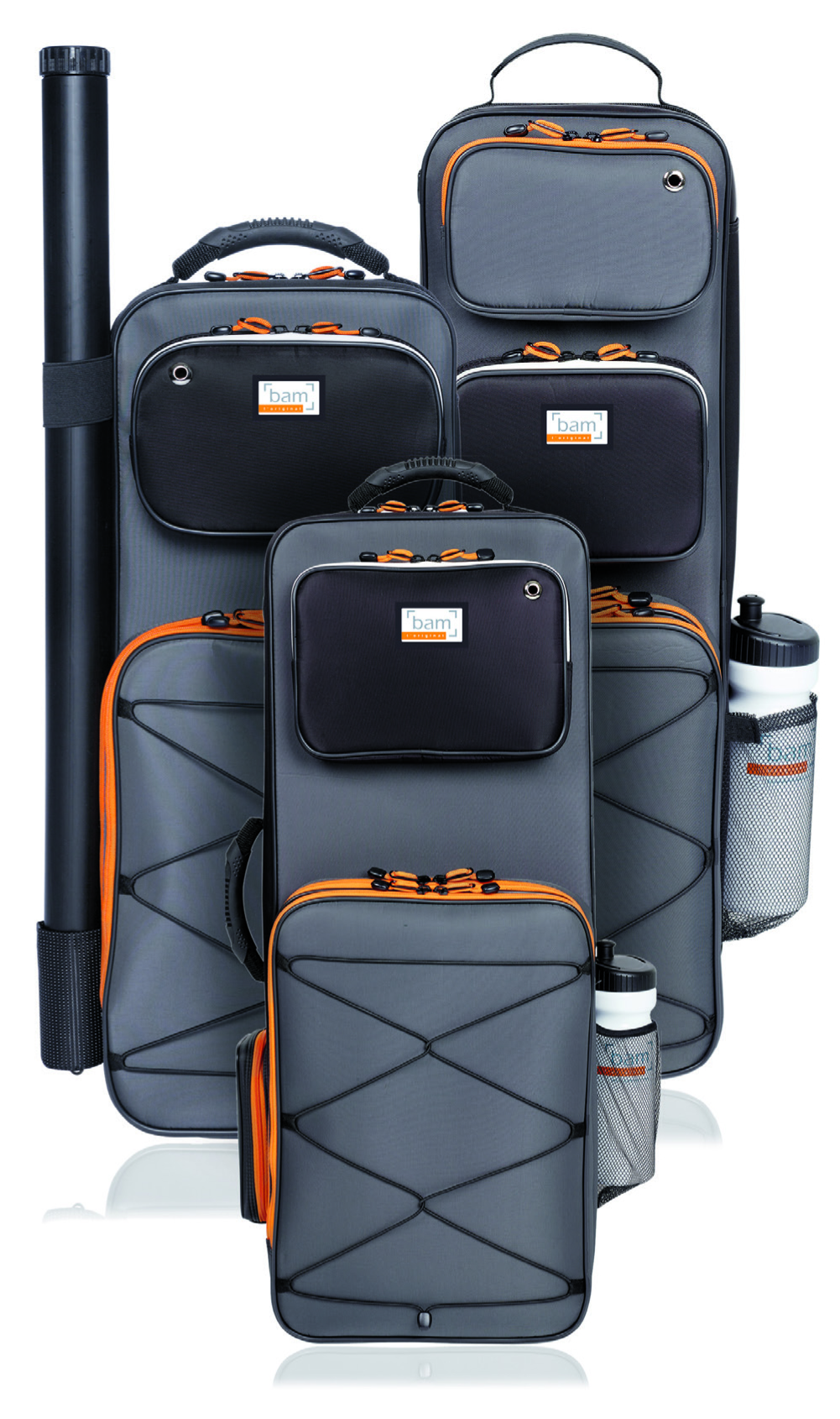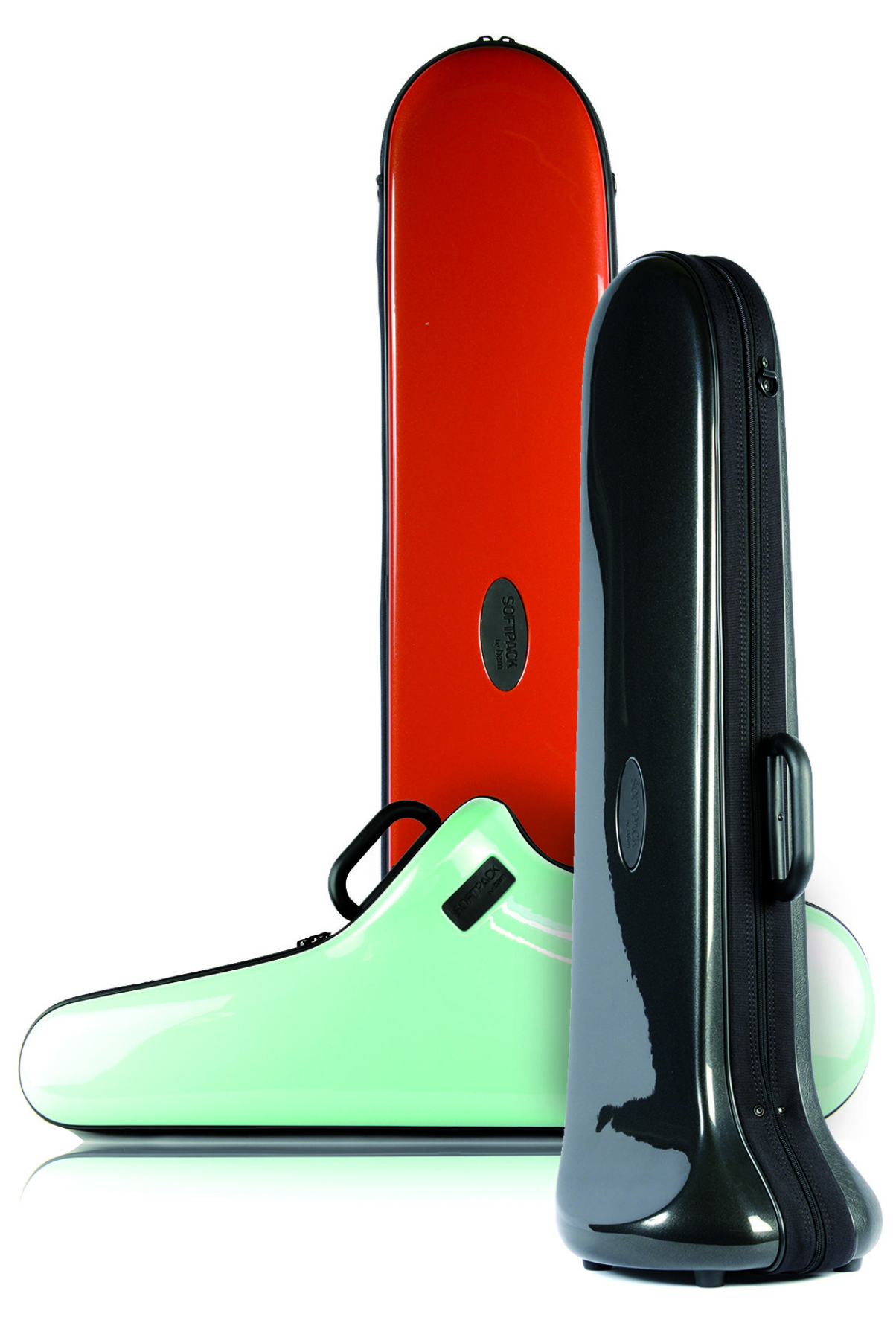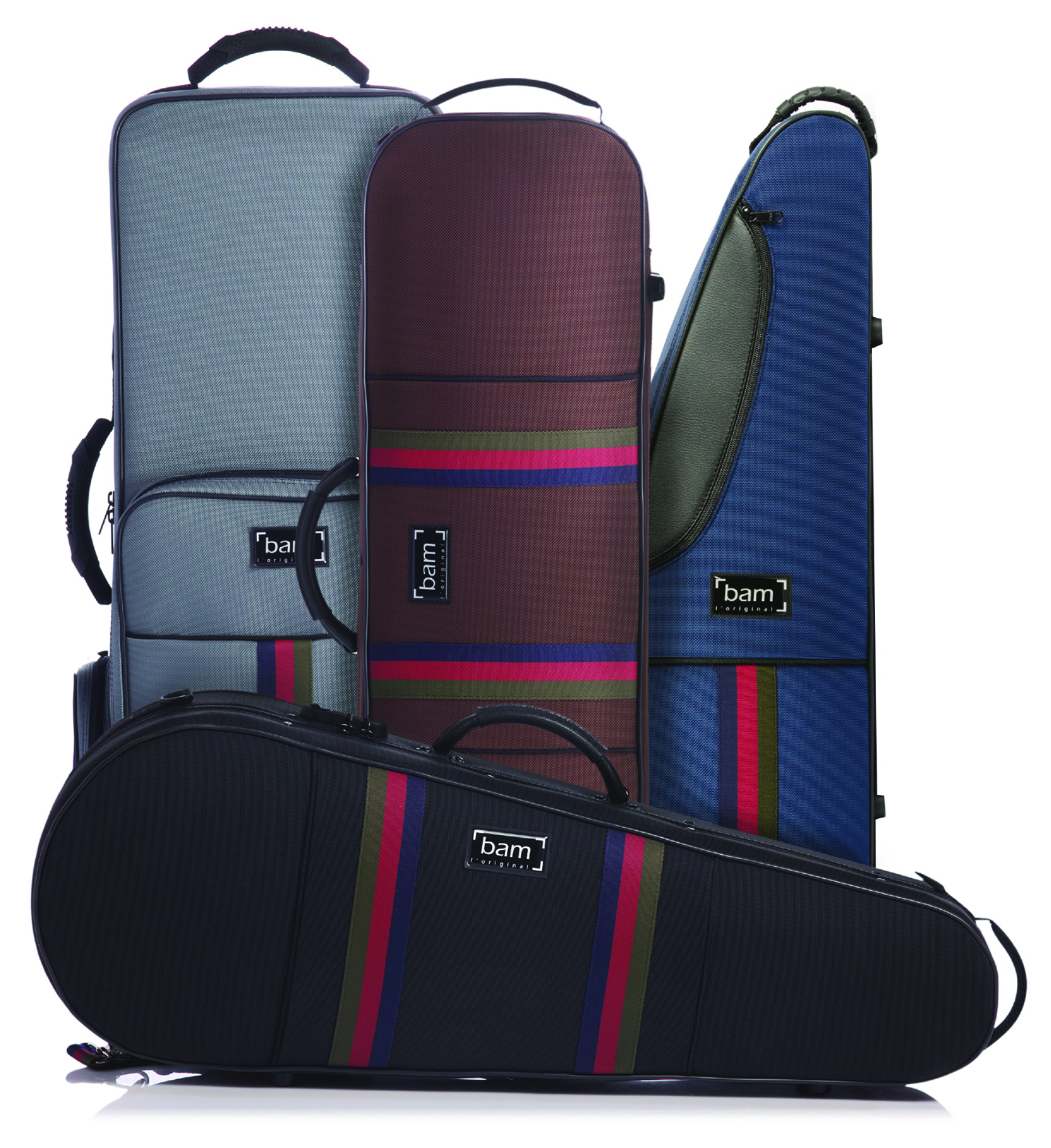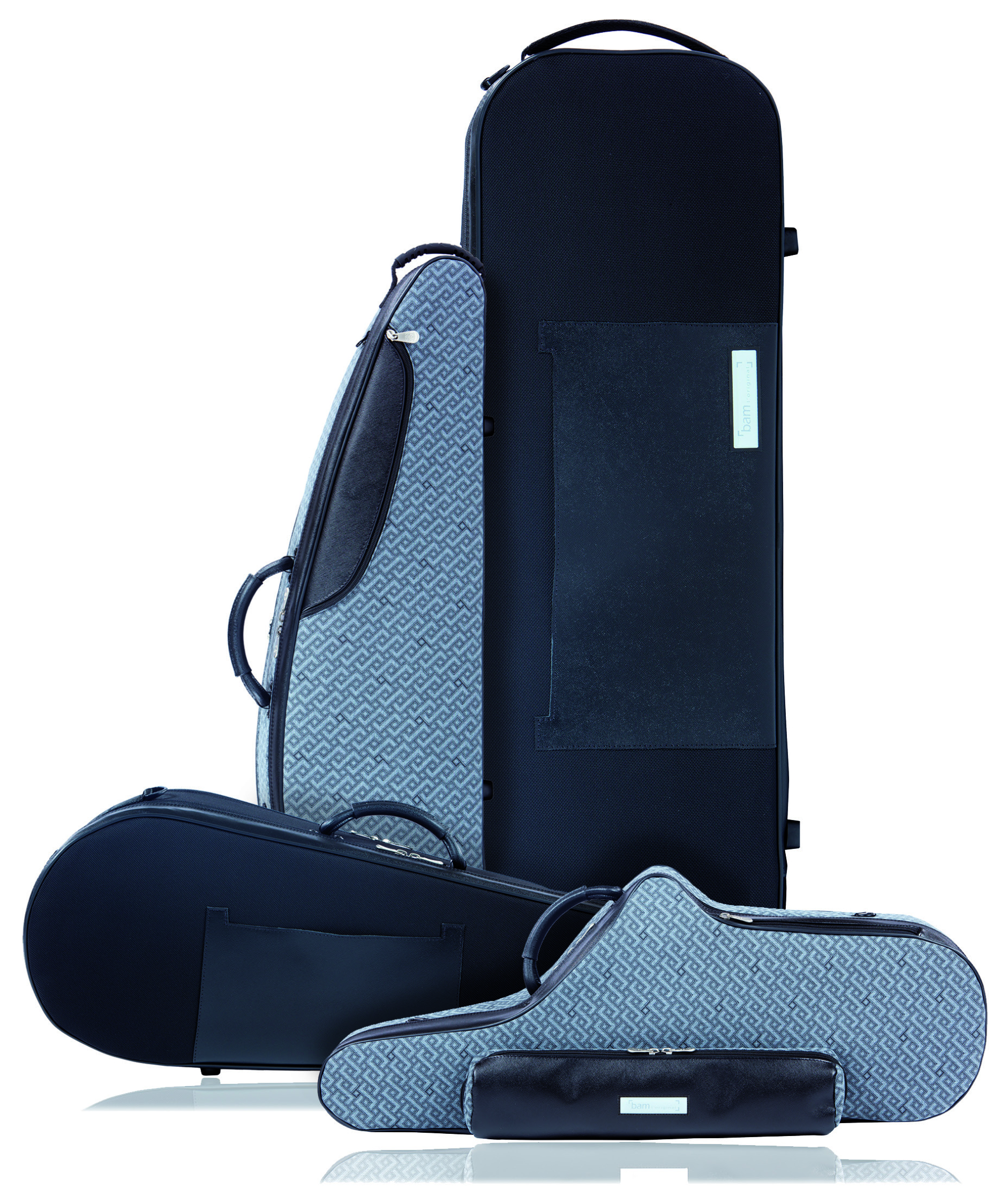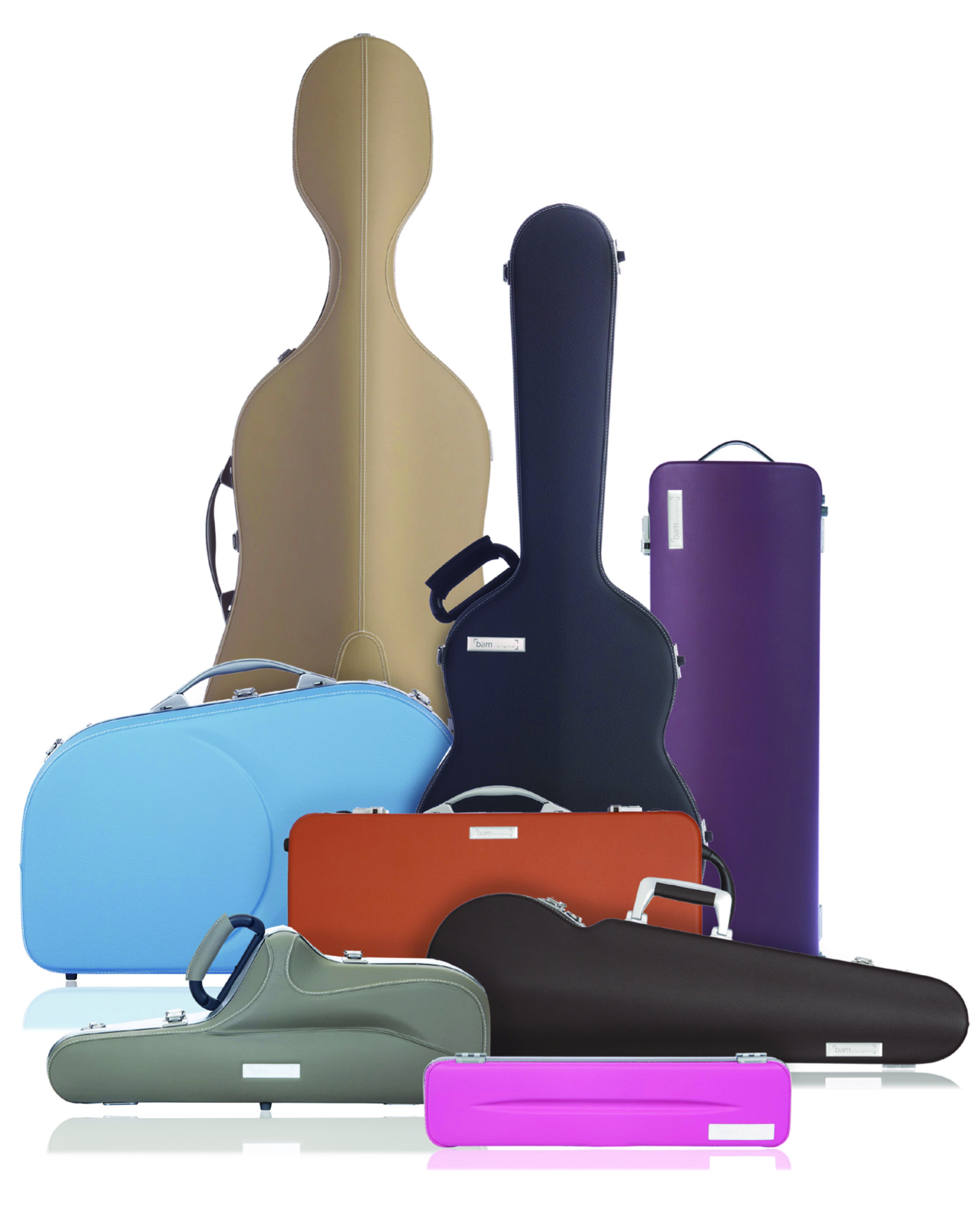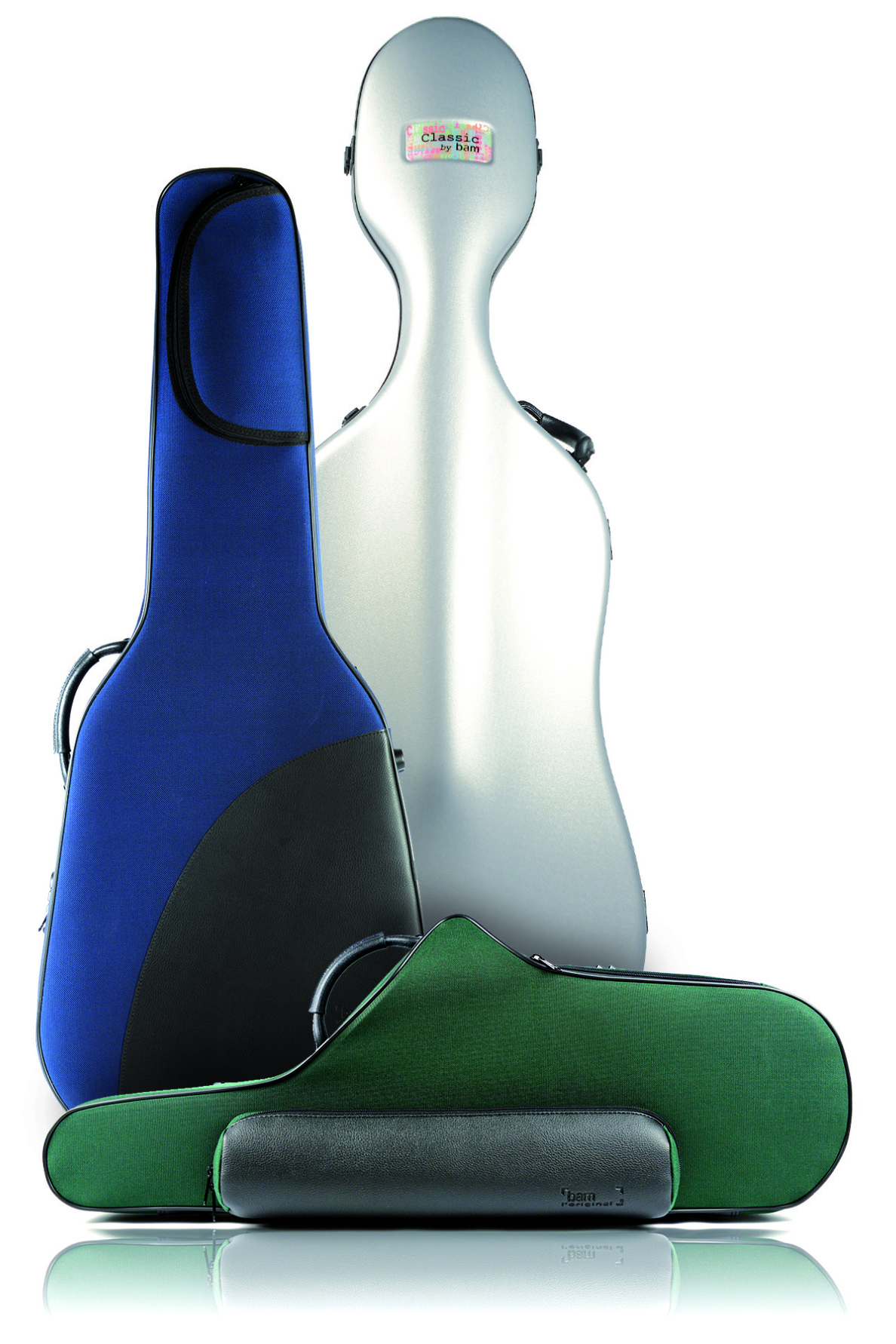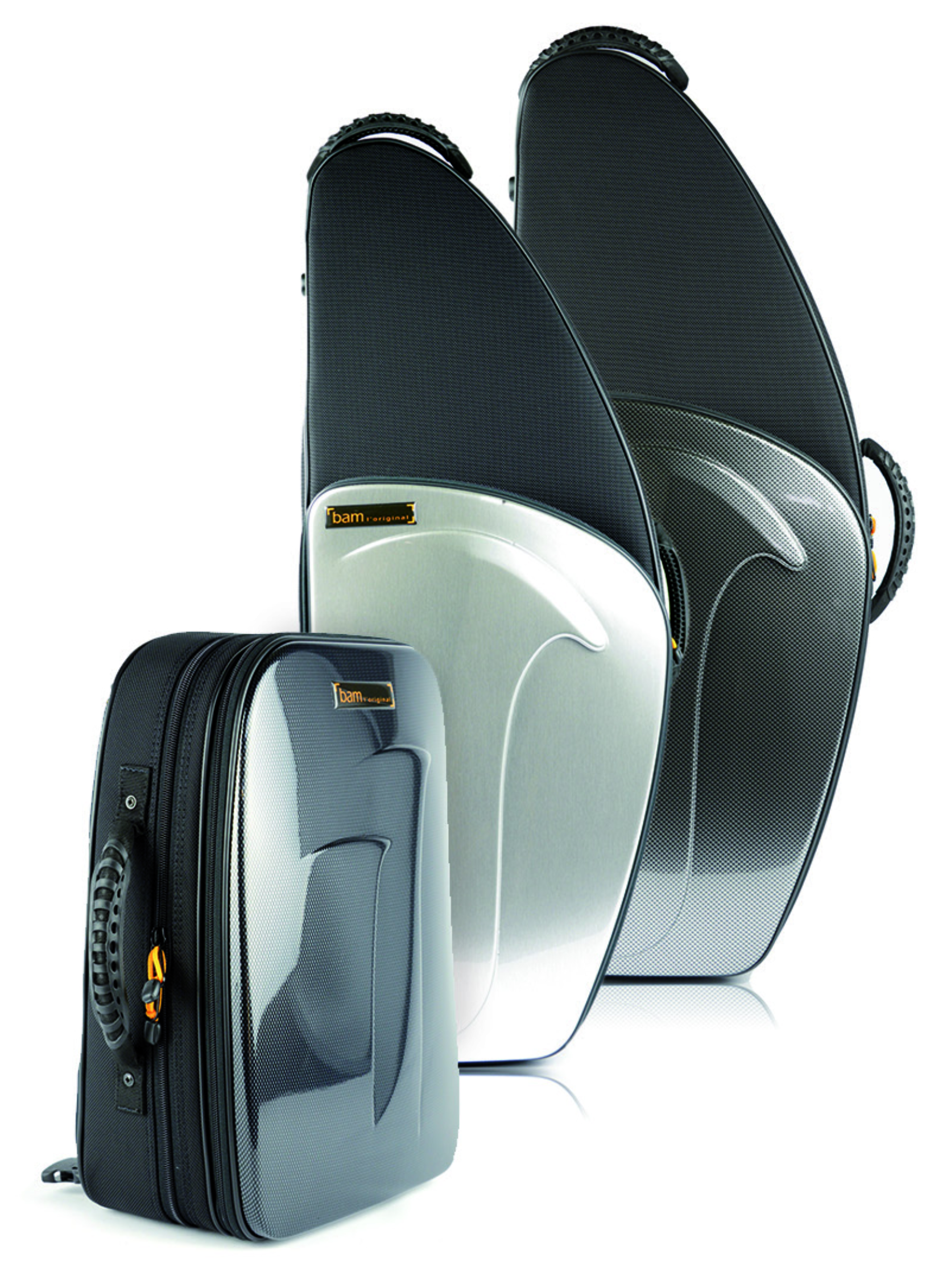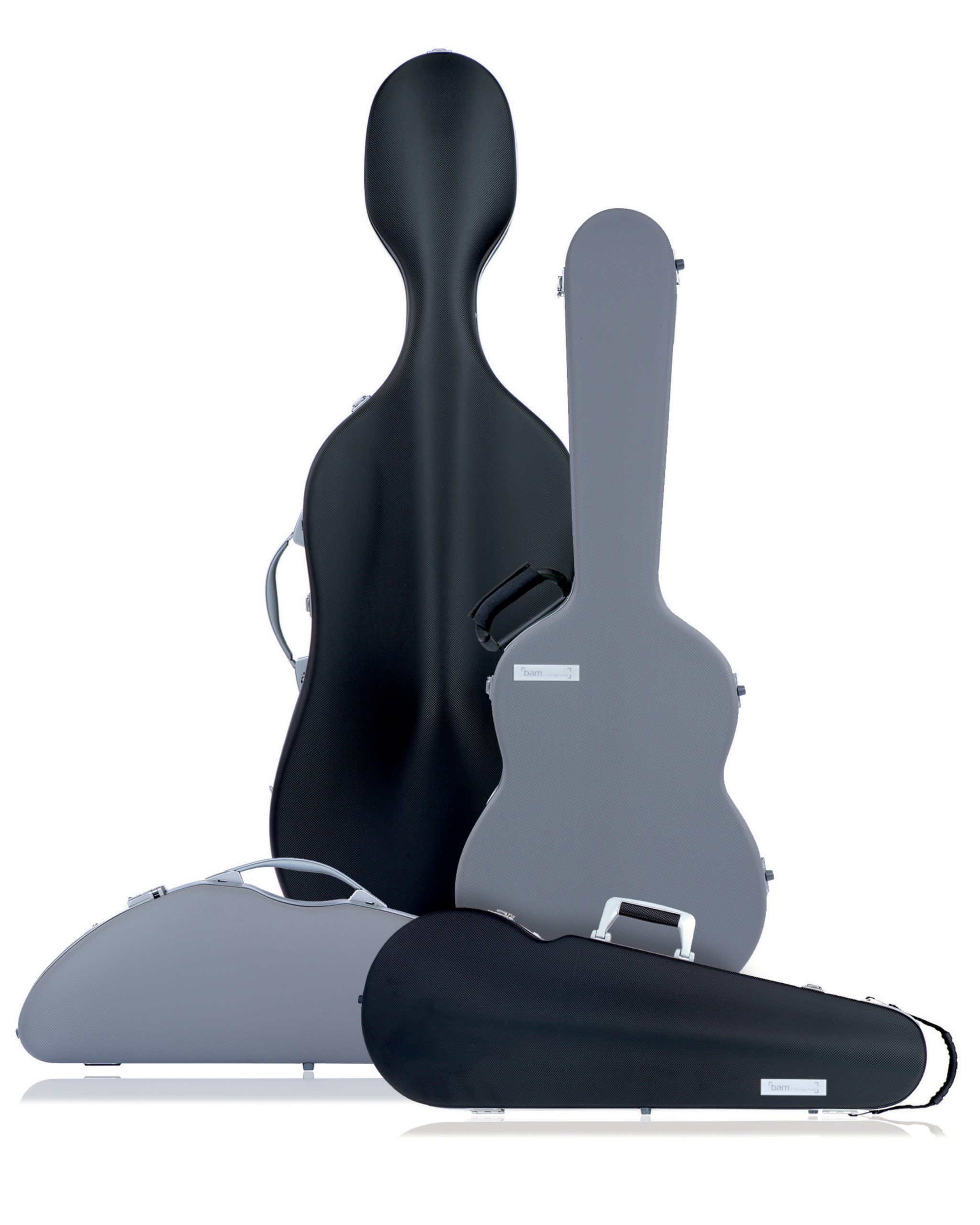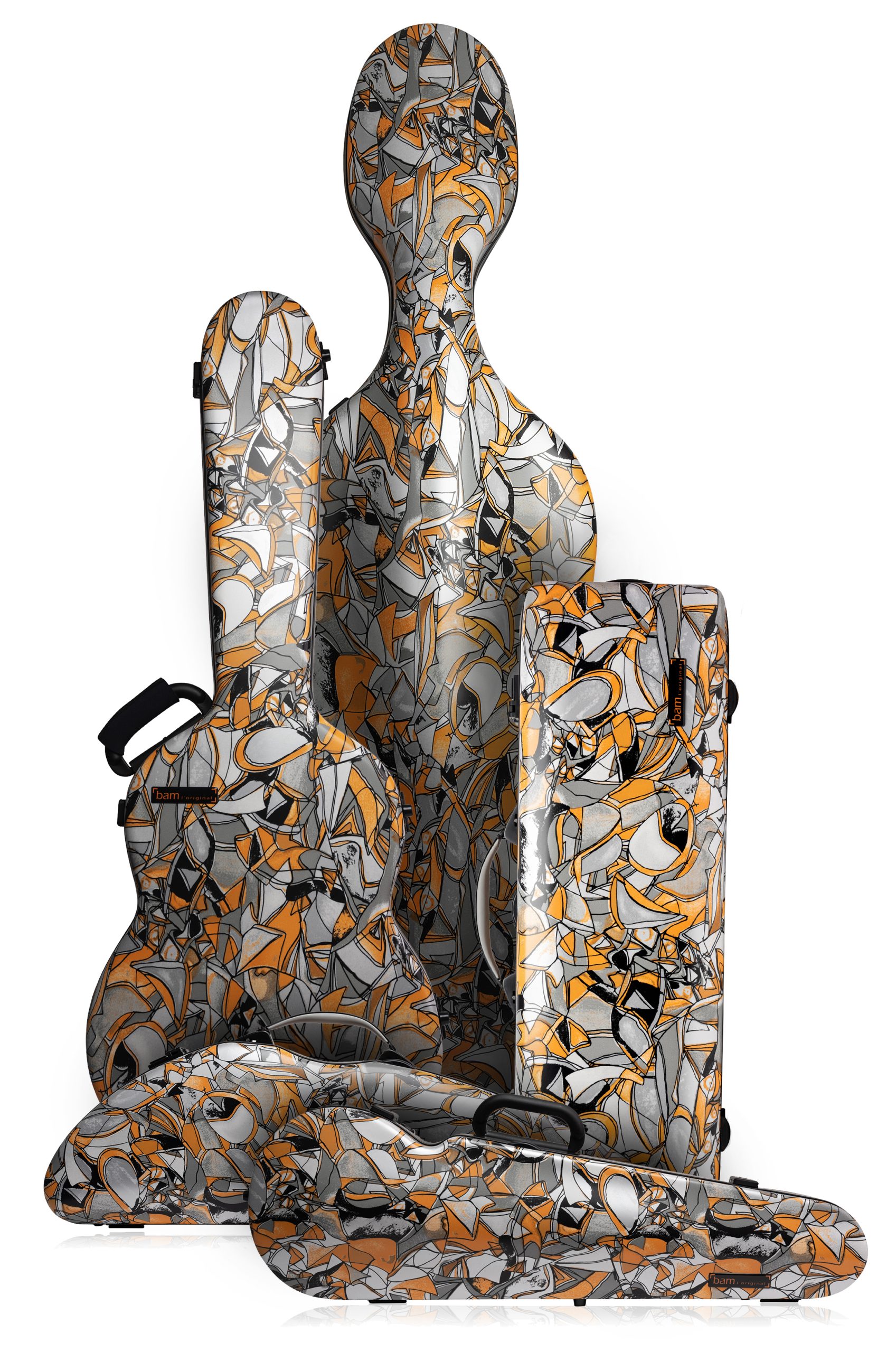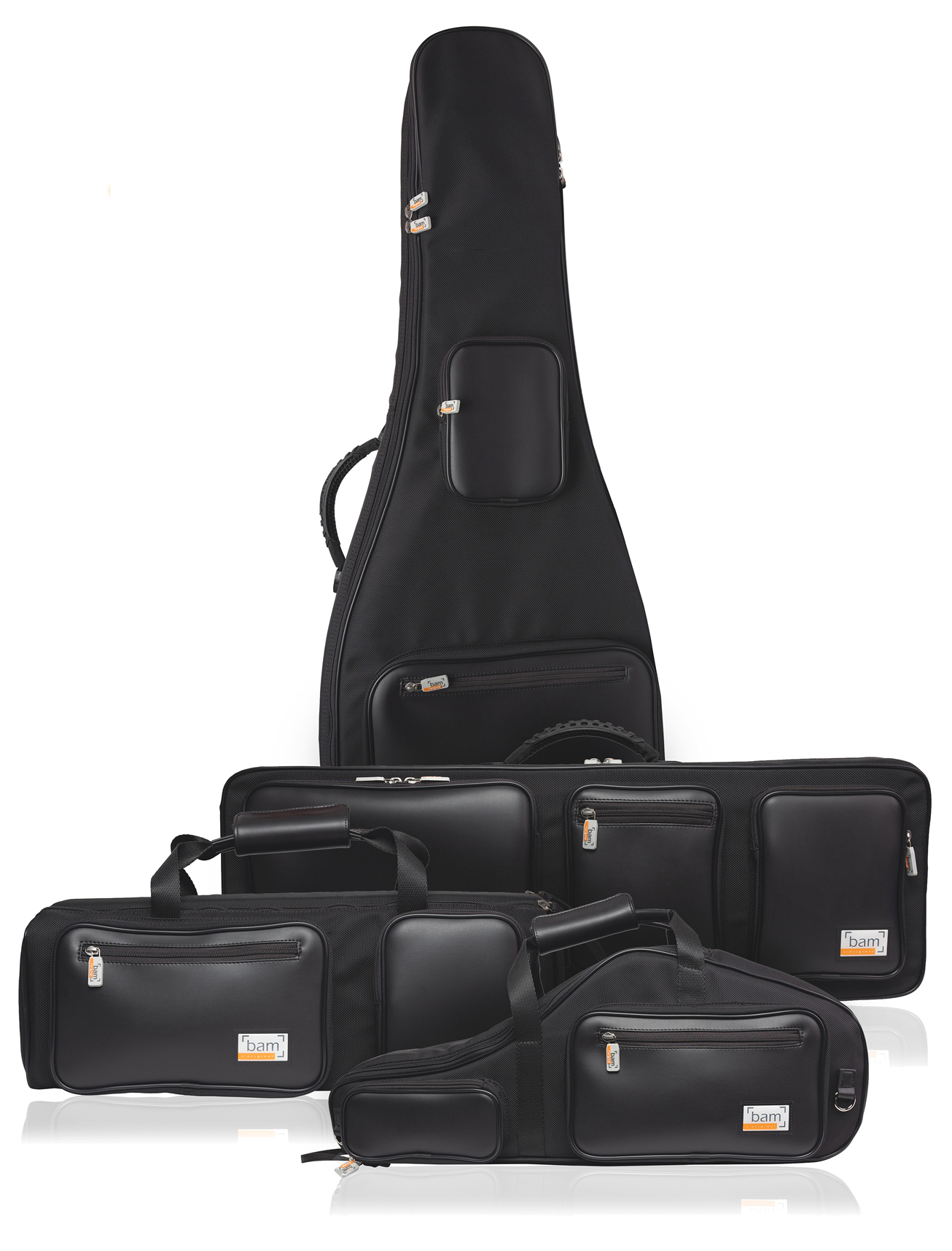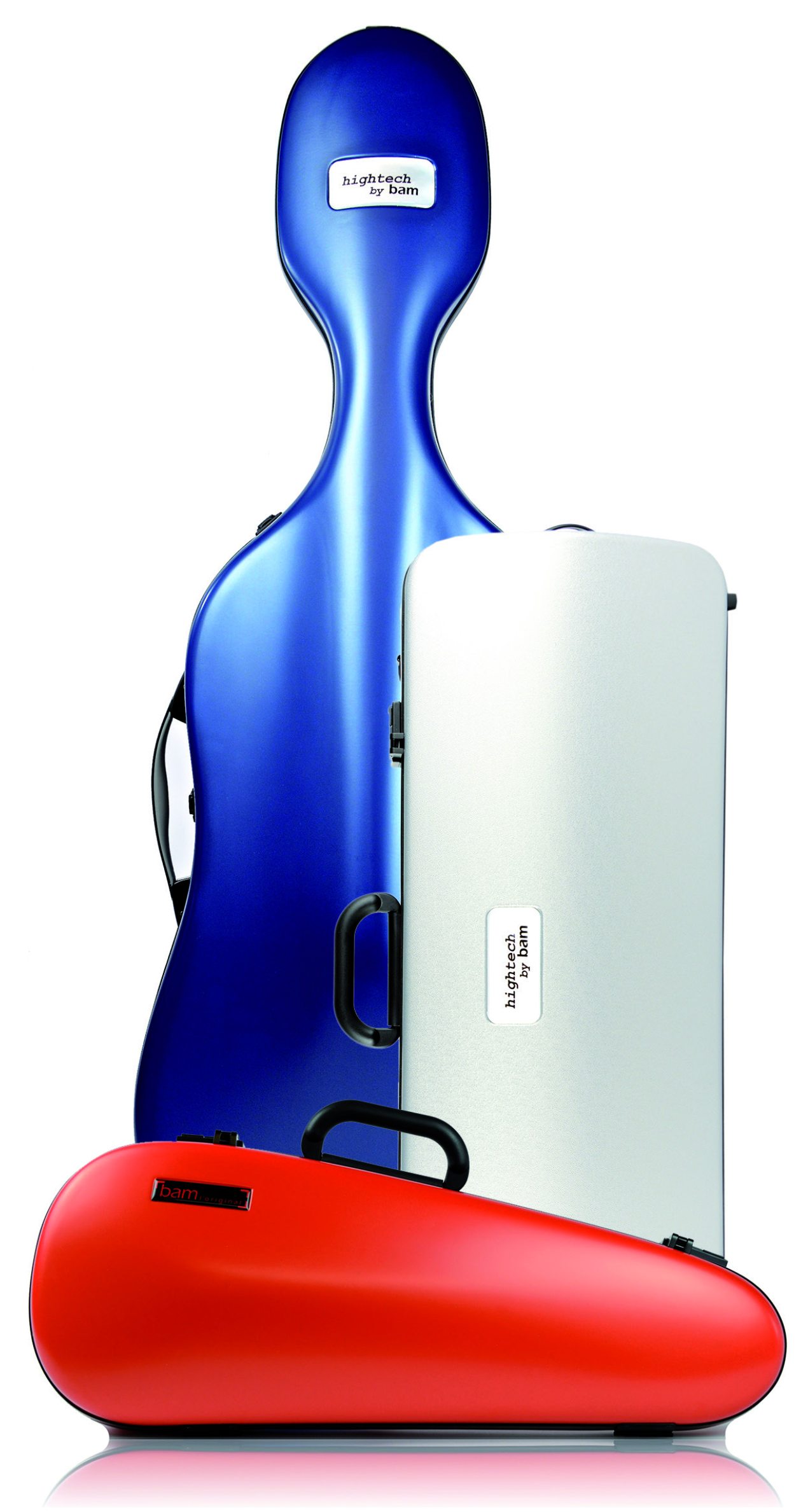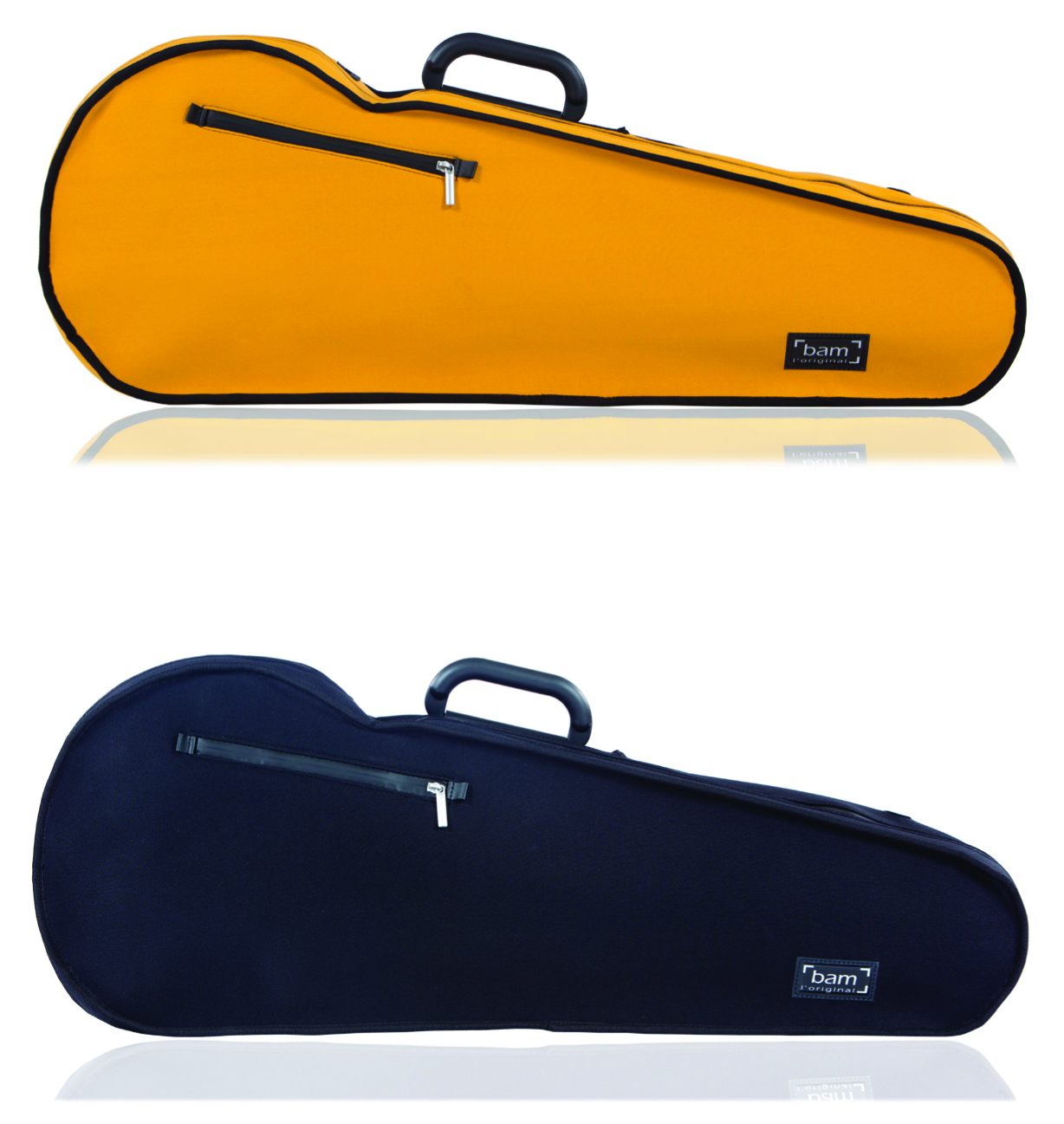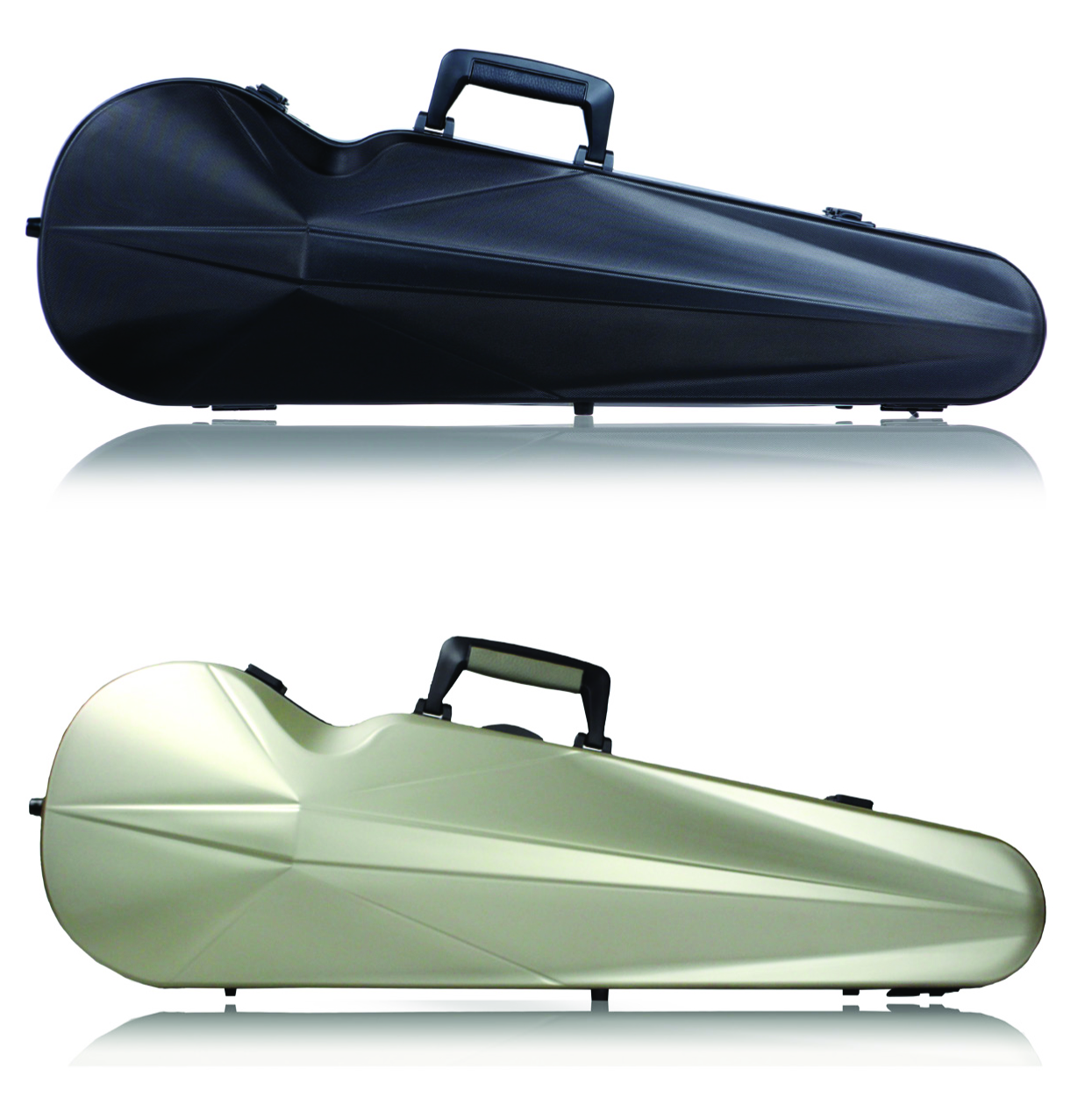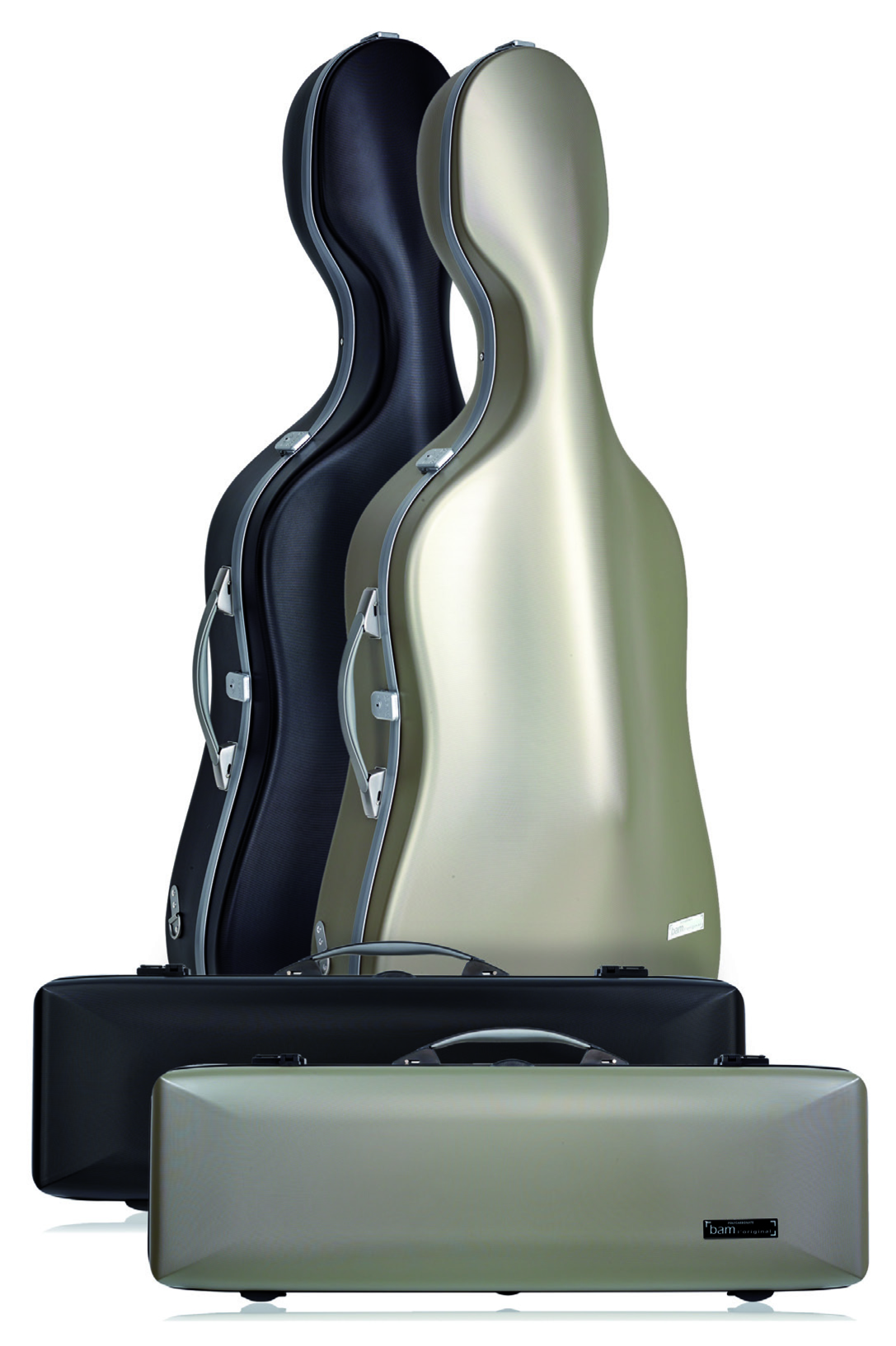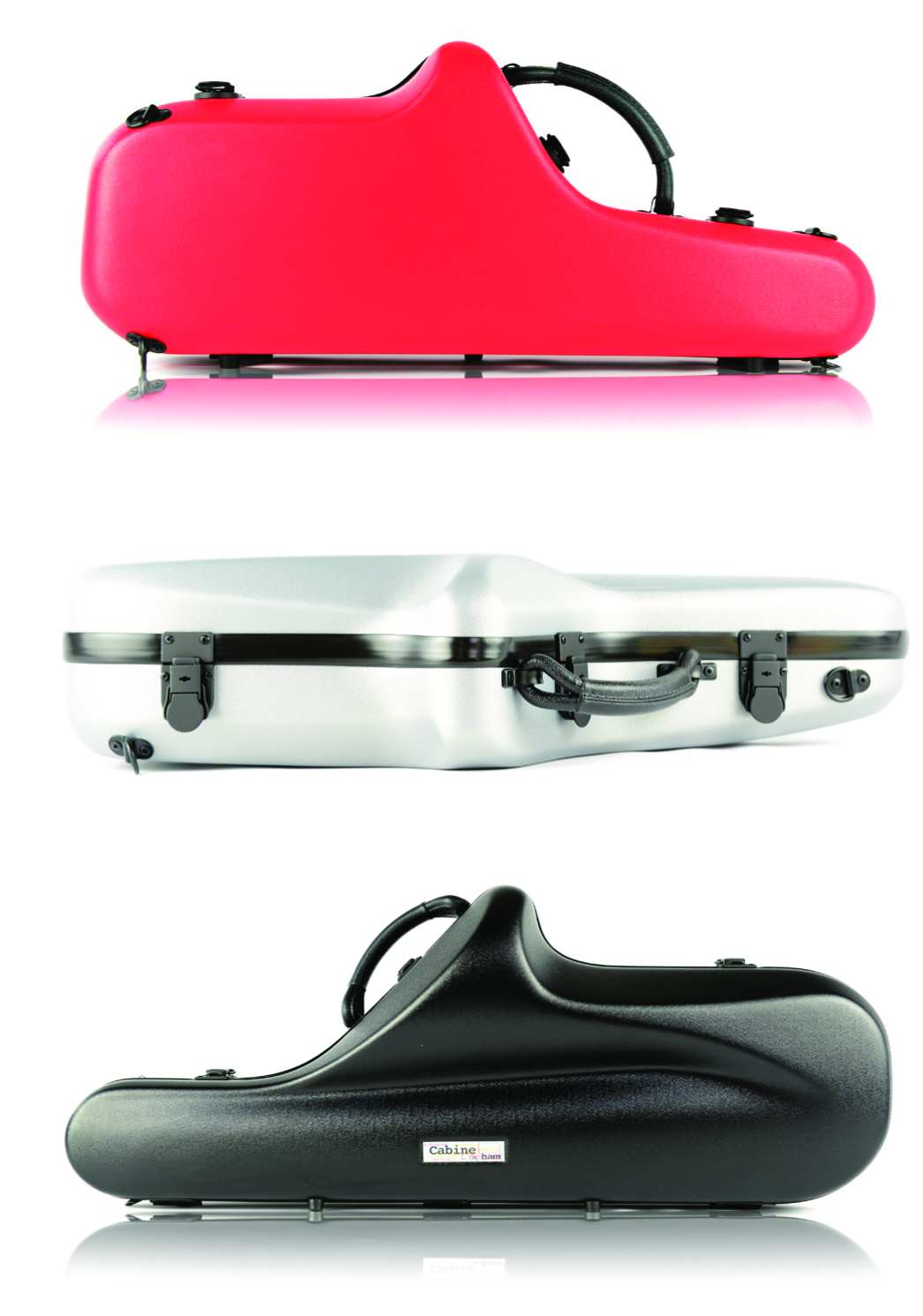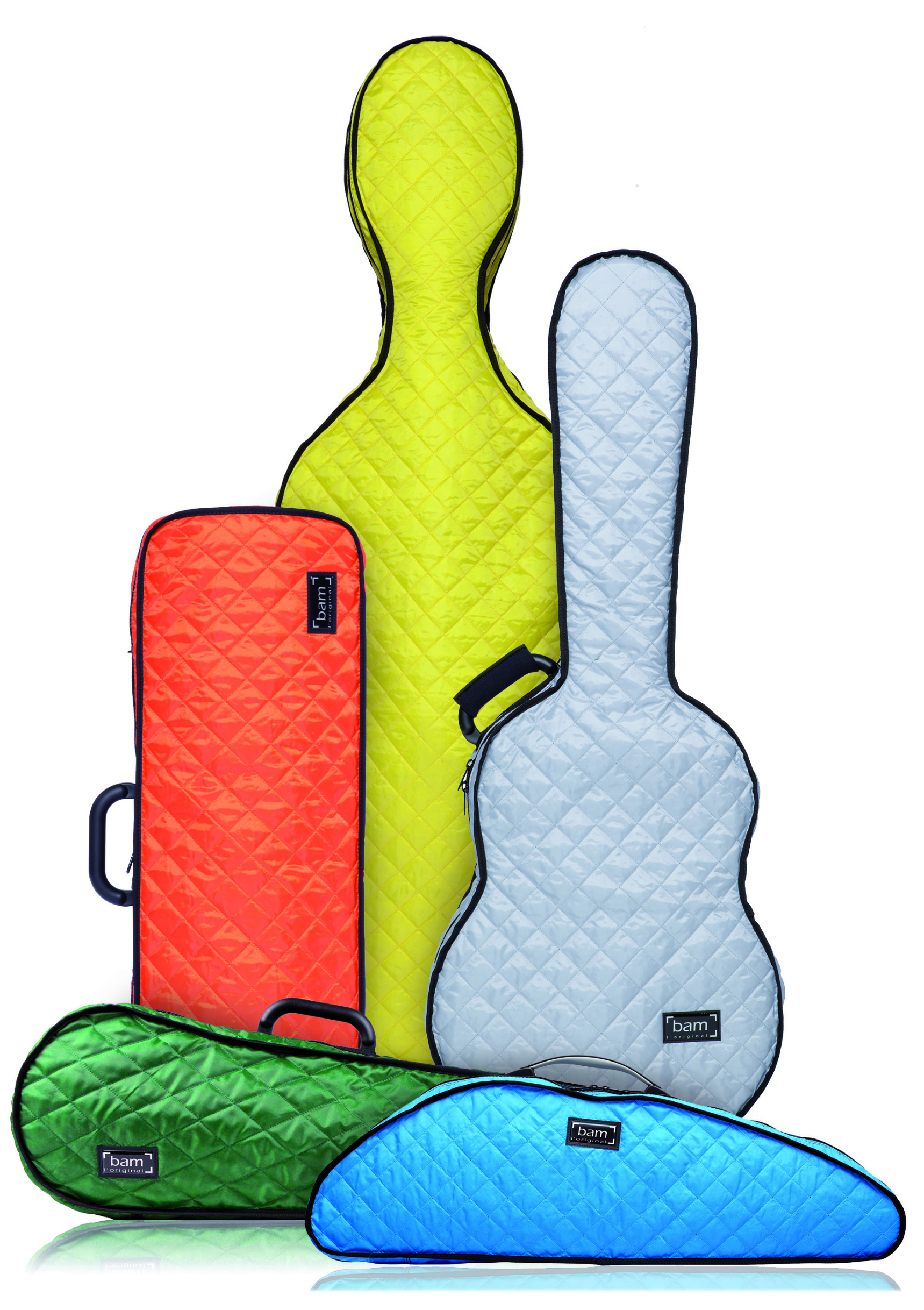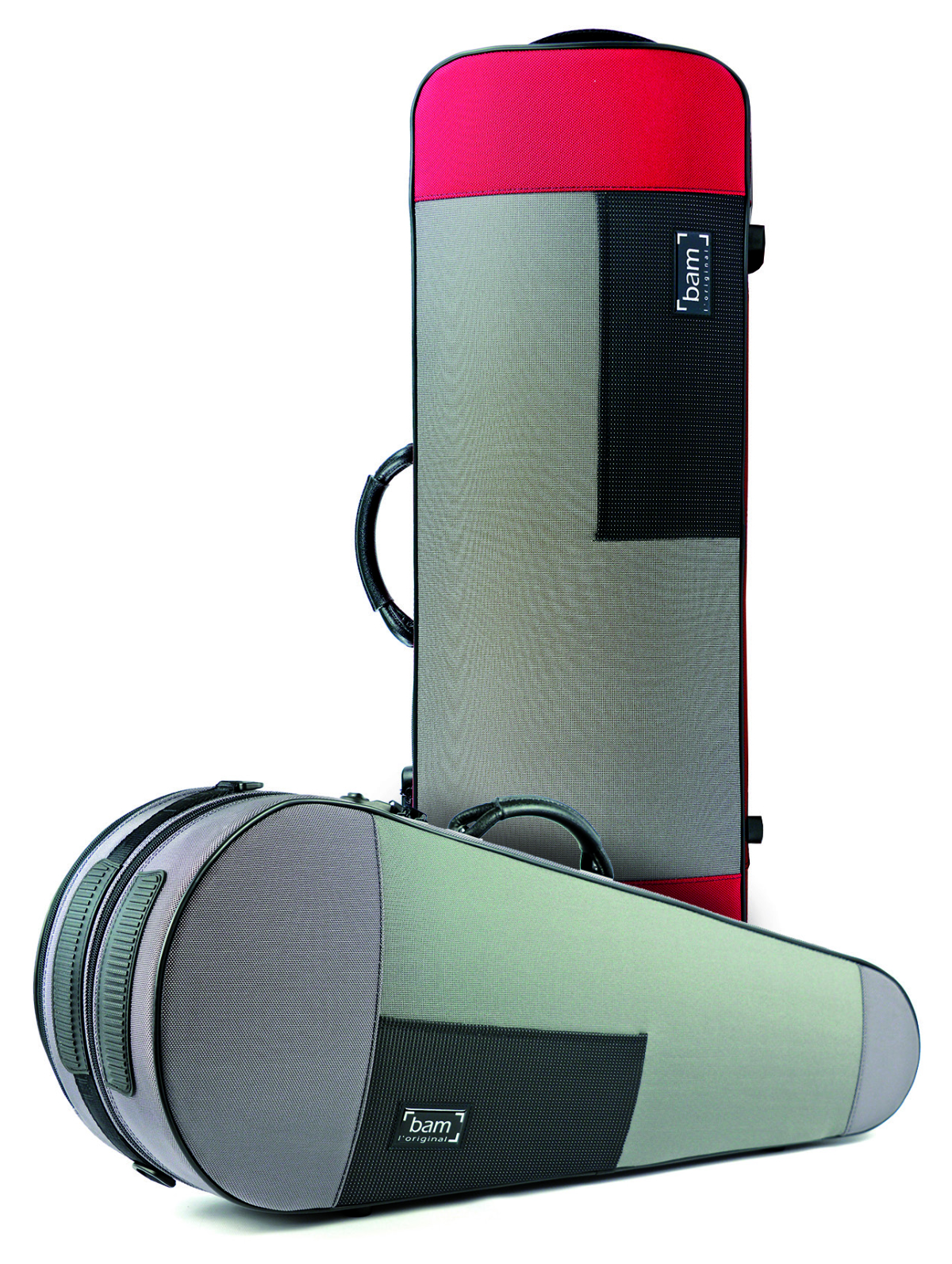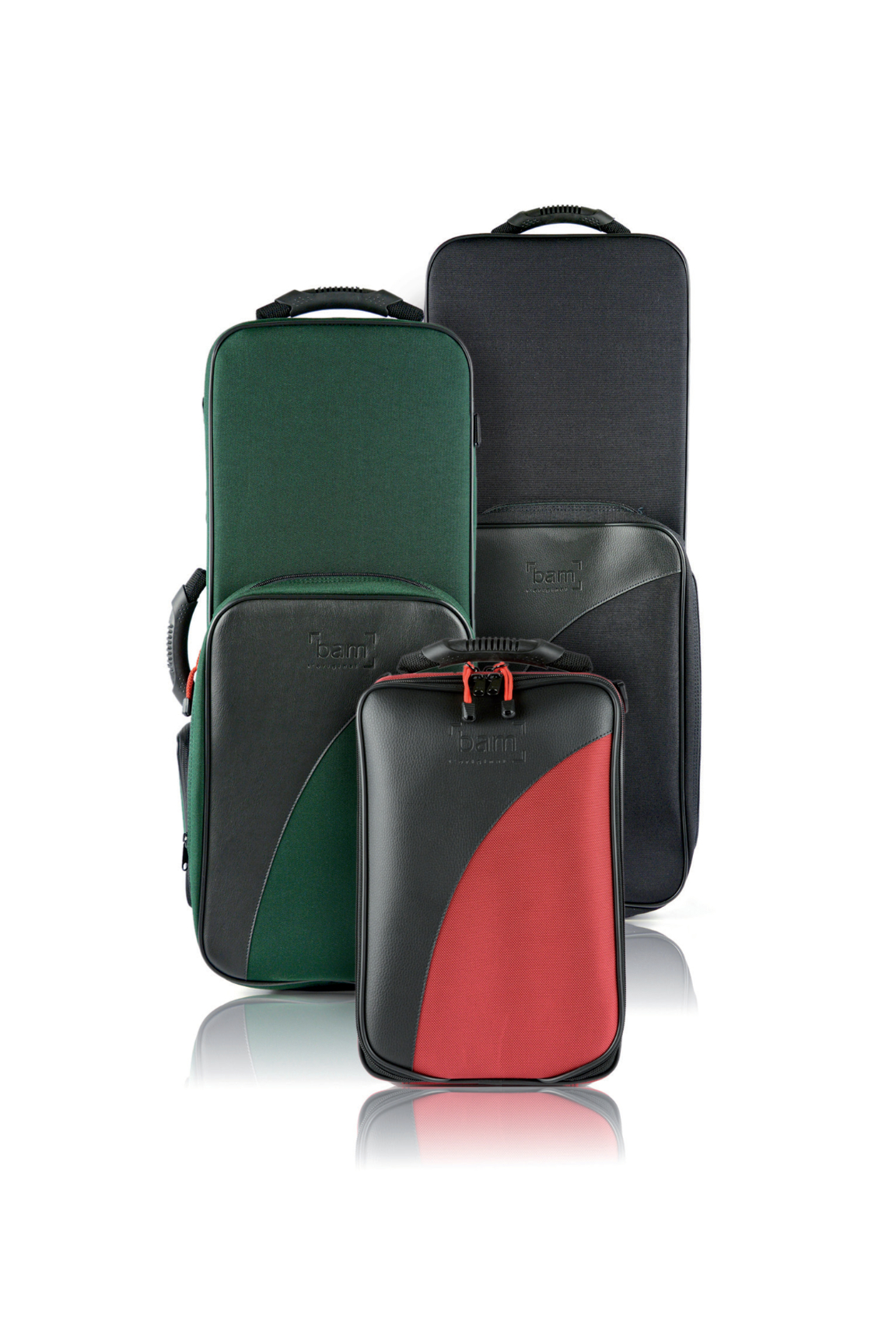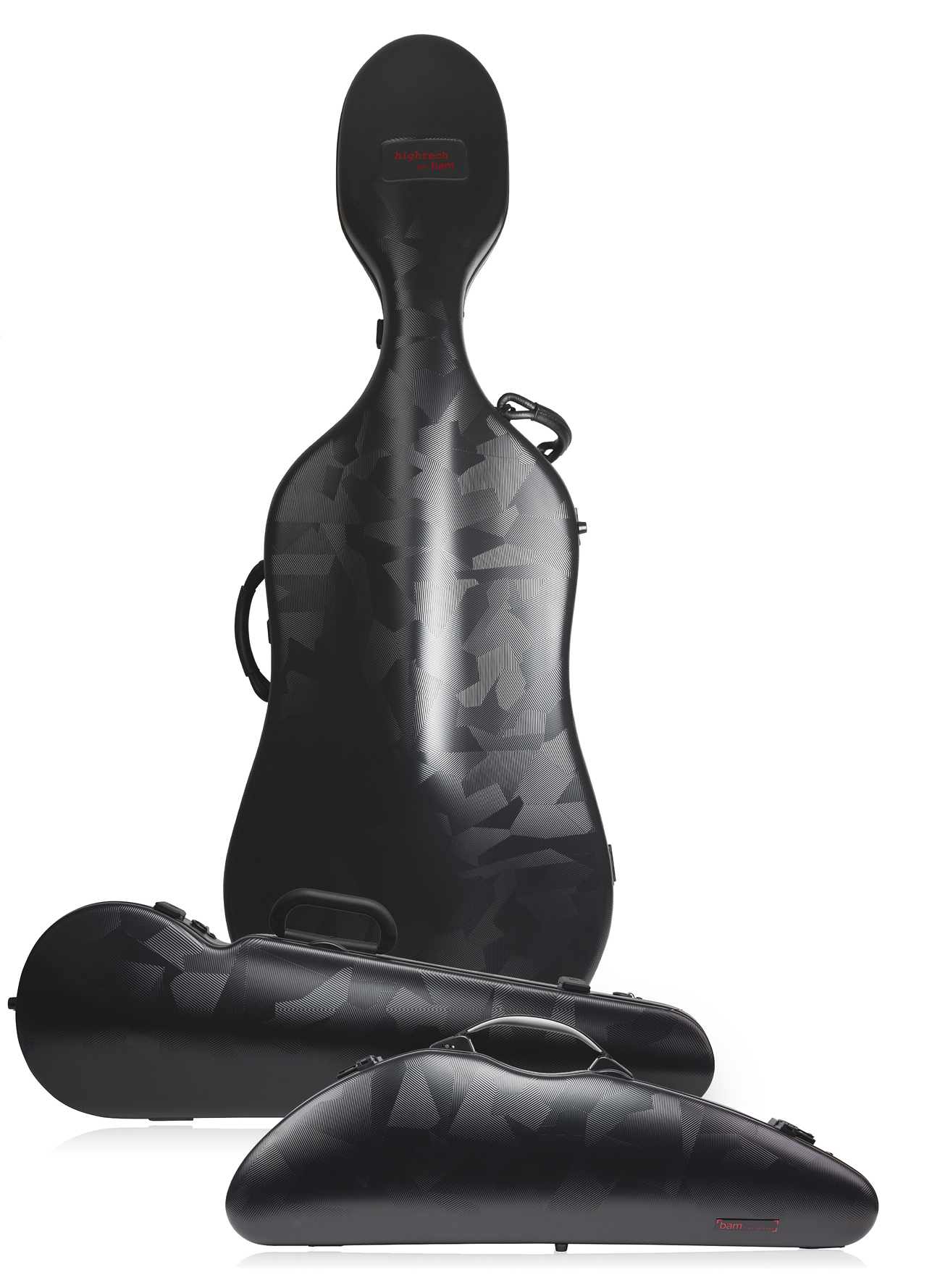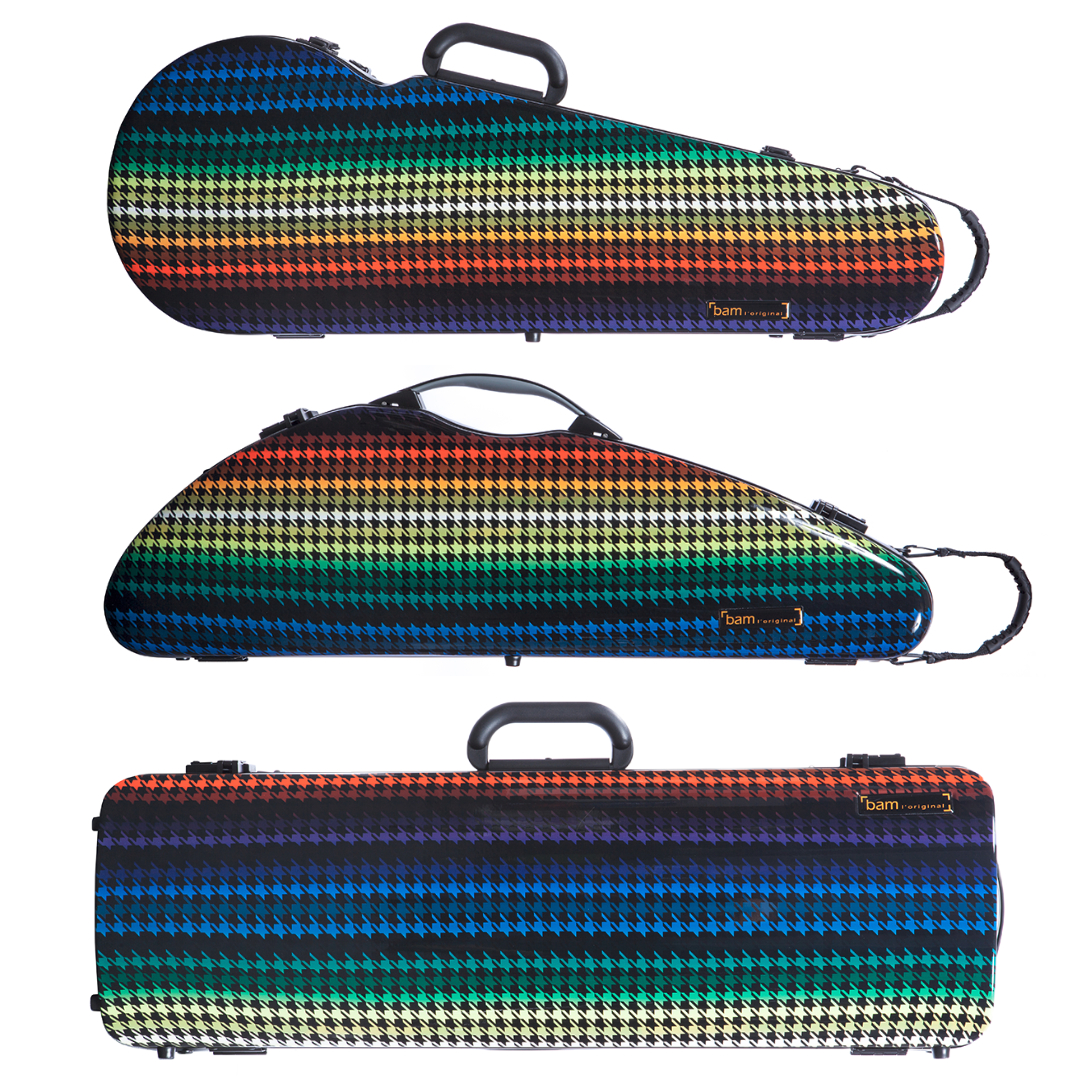 Rosins
Explore the Range
​
Rests
Explore the Range

Strings
Explore the Range