The Sound Post Ltd is the UK Exclusive Distributor of Larsen Strings

Bowed Instrument Strings for Violin, Viola & Cello
Made in Denmark with love and passion
Larsen Strings Artists
Tap an image to find out more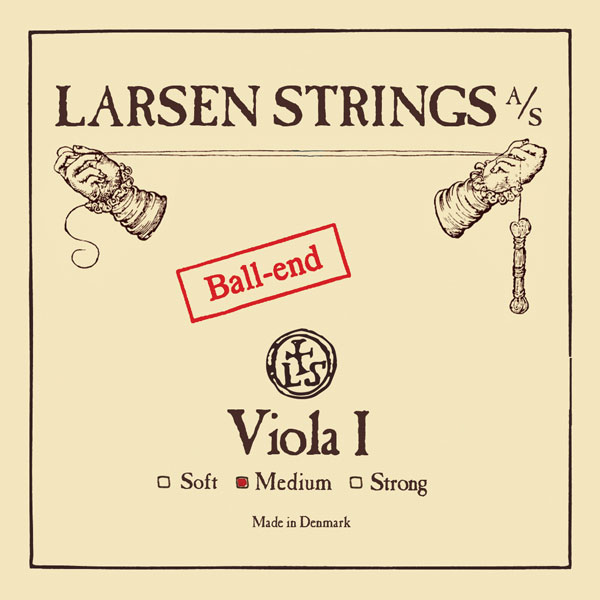 Feature: Larsen Virtuoso for Viola
If something works then why change it?
Since its original launch back in 1995, our Original A has become almost the default choice for violists. Offering excellent projection with a broad spectrum of sound colours combined with a long lasting and consistent performance.
With the development of our new Virtuoso Viola strings the focus has been upon creating a new offering for viola D, G and C, built upon the firm foundations of our tried and trusted A. Now with an Extra Long option.
Larsen Virtuoso Viola 'A golden, open and clear tone with a nice balance of warmth and brilliance.'
Click to View: Quick Links to the full range of string manufacturers at The Sound Post Ltd