Welcome to our 2018 Online Catalogue
---
The Sound Post Ltd. We are trade distributors of the violin family of orchestral bowed string instruments and associated accessories. Suppliers to the United Kingdom music retail sector, we also distribute worldwide and are the exclusive UK distributors for Larsen Strings of Denmark and Chevalets Despiau of France.
Our extensive product range is organised by category so do please explore our online catalogue. Should you wish to find out about availability, try out an instrument or make a purchase then please contact your local music shop and/or chosen online retailer for further details. Please note: We are wholesale distributors and do not provide retail services.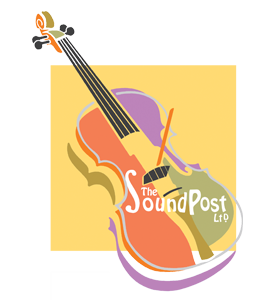 New from Larsen Strings
Introducing 'Il Cannone' for Violin

Our Latest News
…Updates from The Sound Post Ltd, United Kingdom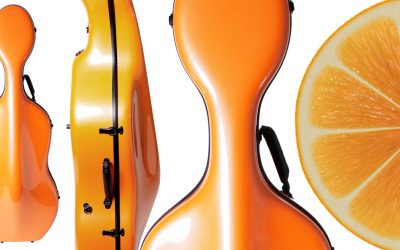 Welcome to our new composite carbon Orchestra cello case in exuberant orange. Weighing in at a mere 3.75 Kg and finished with subtle carbon weave detailing. Also available in: DARK ANTHRACITE WEAVE 4/4 LIGHT ANTHRACITE WEAVE 4/4 DARK RED WEAVE 4/4 DARK BLUE WEAVE 4/4...
read more