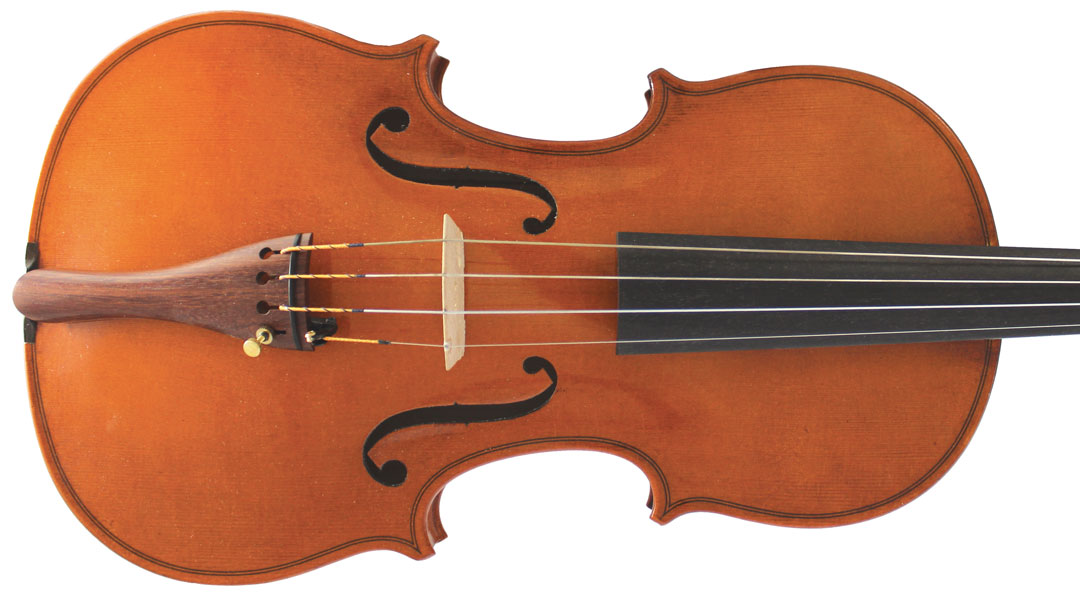 Made in England
Each instrument is individually labelled and is accompanied by a hand written Certificate of Authenticity, bearing photographs of the instrument. We are pleased to have now completed our 200th Edition instrument from The Wessex Violin Company.
The British Made Wessex Series as played in the United Kingdom, Ireland, France, Denmark, Israel, Hong Kong, Singapore, Japan & Taiwan.
The Double Century from Wessex Violins. See the PDF
The Wessex Violin Co.
The Wessex 'V' is a handmade modern interpretation of the English school of violin making. The instruments are made to the highest standards using Balkan maple and Bavarian spruce and are finished with a traditional chestnut-brown oil based varnish that recreates the look of English makers Kennedy and Hill.
Model V Violin: Featuring quality ebony or rosewood fittings in French or English pattern. Despiau 'two tree' bridge fitted as standard. Varnish typically of a golden-amber colour.
The Body: The back made in two pieces of irregular figured or lightly figured Balkan maple, the ribs and scroll are in similar wood; the table in two pieces of Bavarian spruce of narrow or medium-narrow grain.
Typical measurements: LOB 356mm, UB 167mm, MB 117mm & LB 208mm.
Direct Links to Full Instrument Range